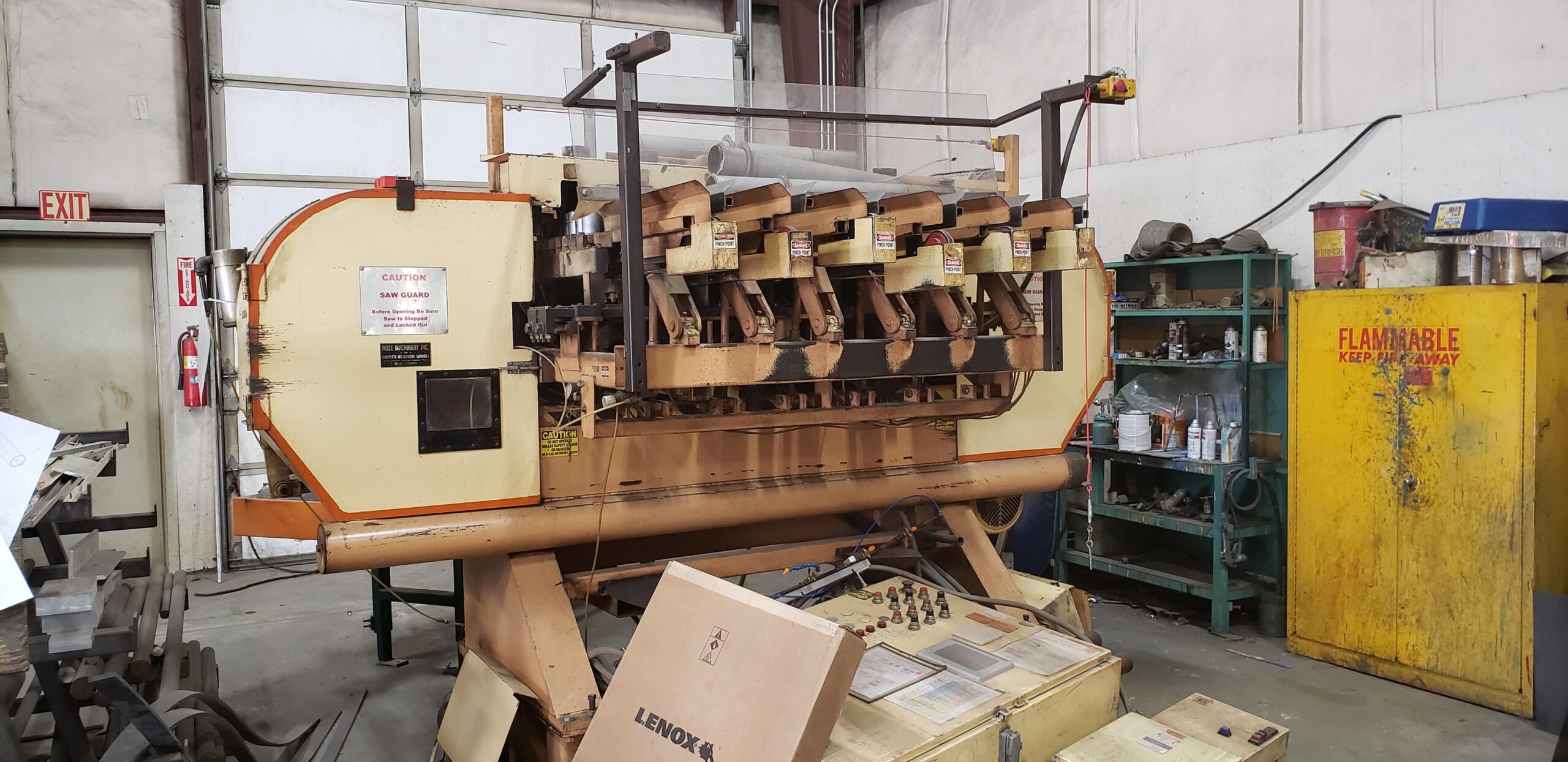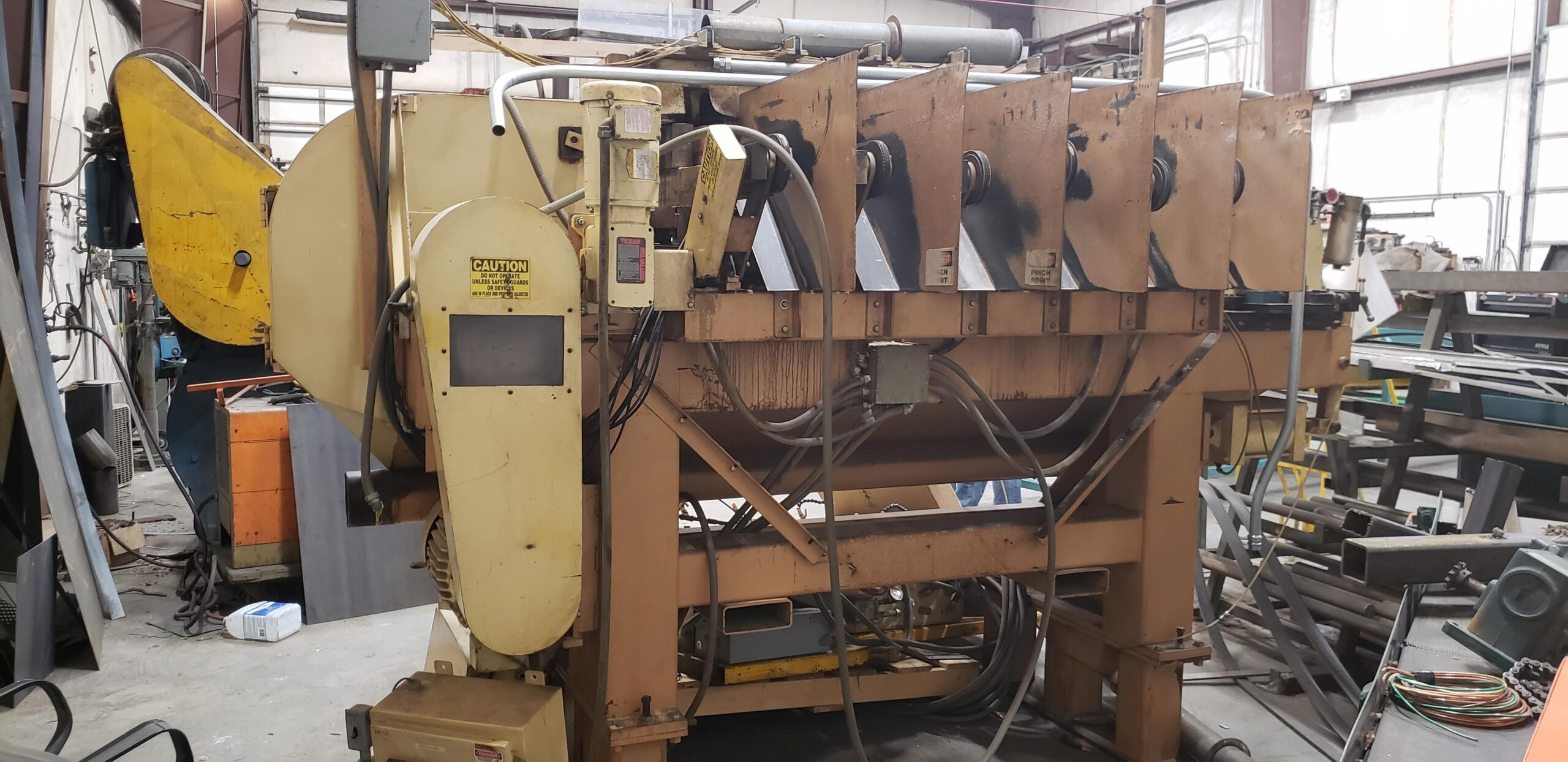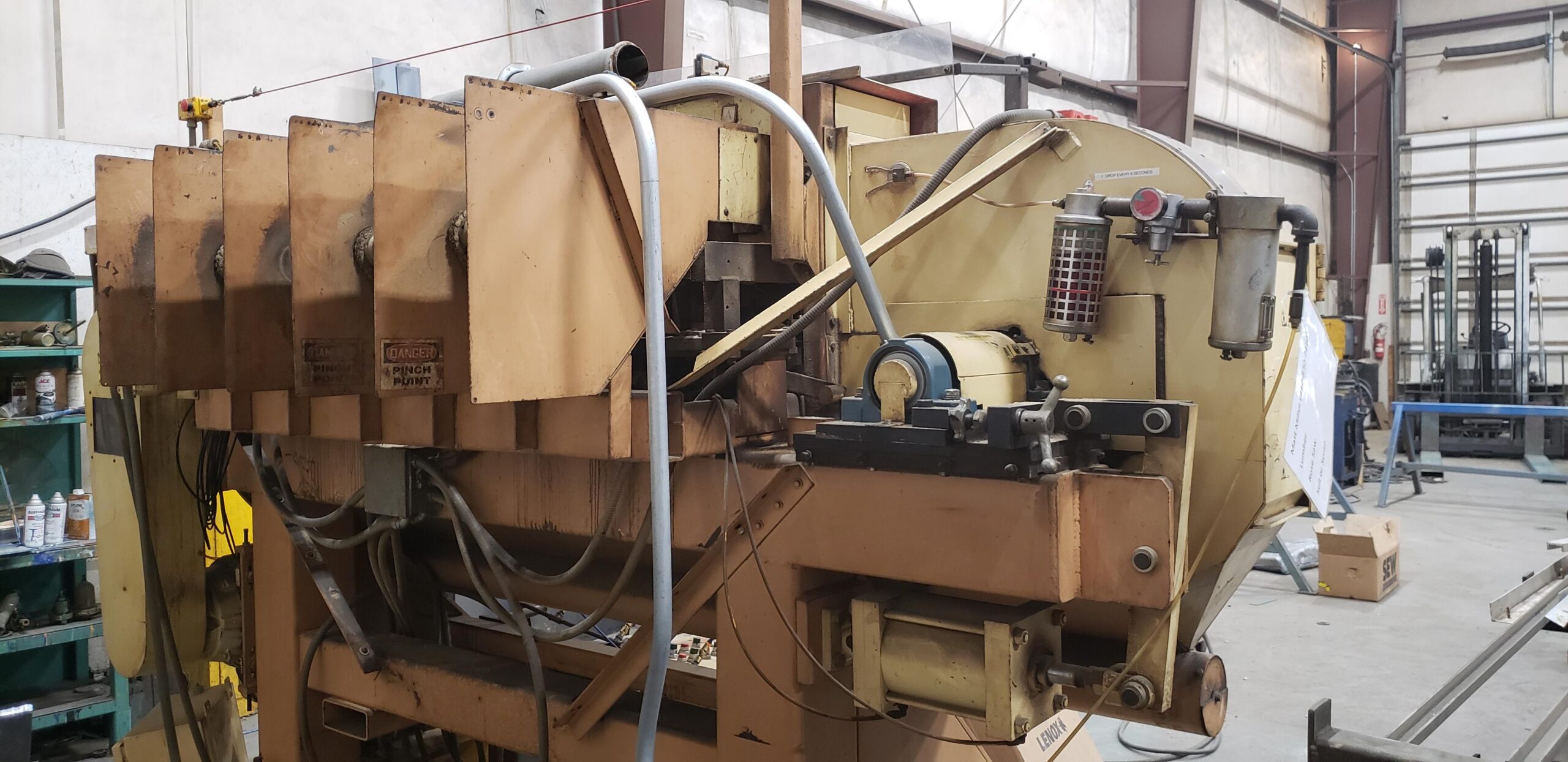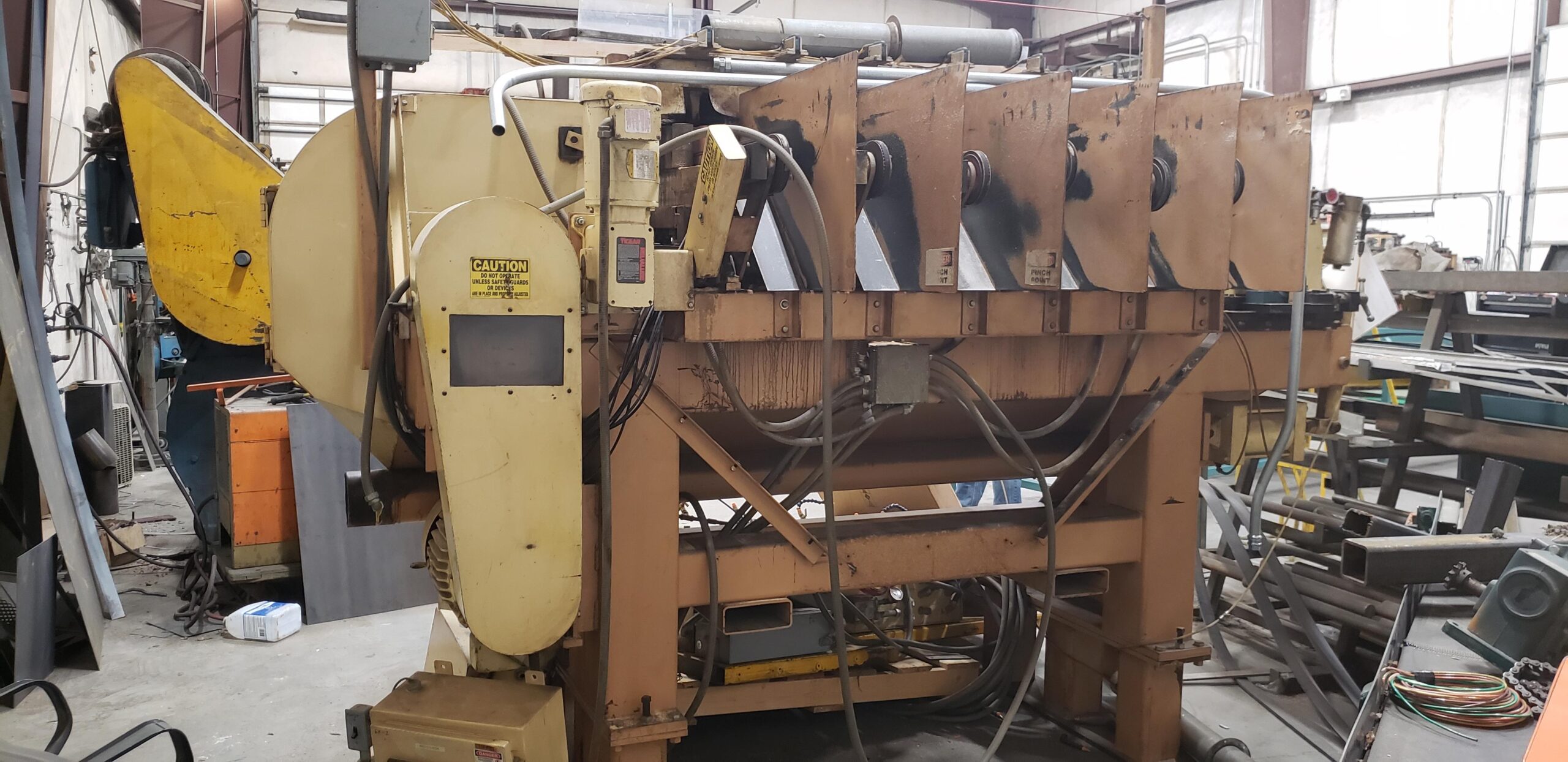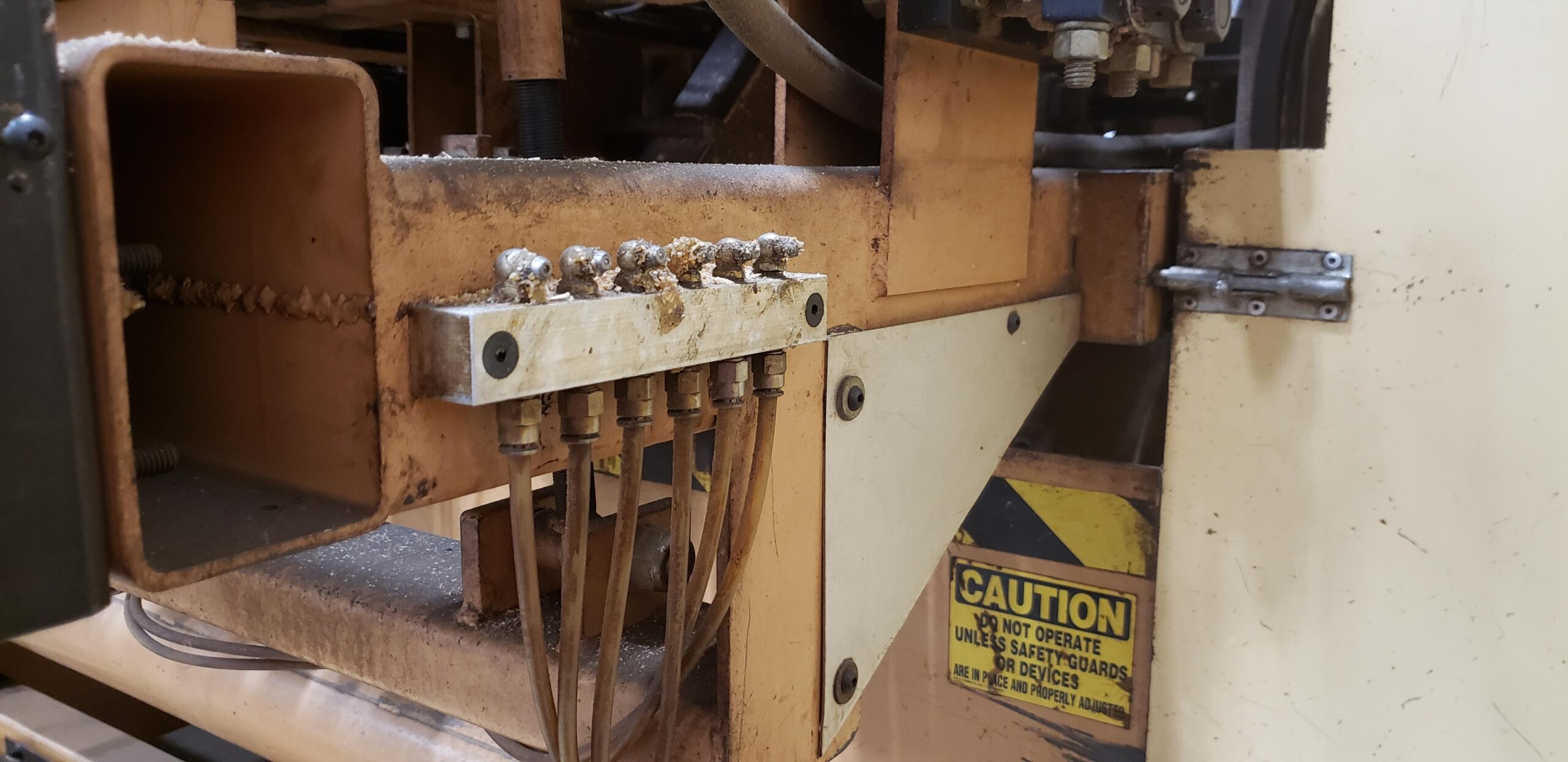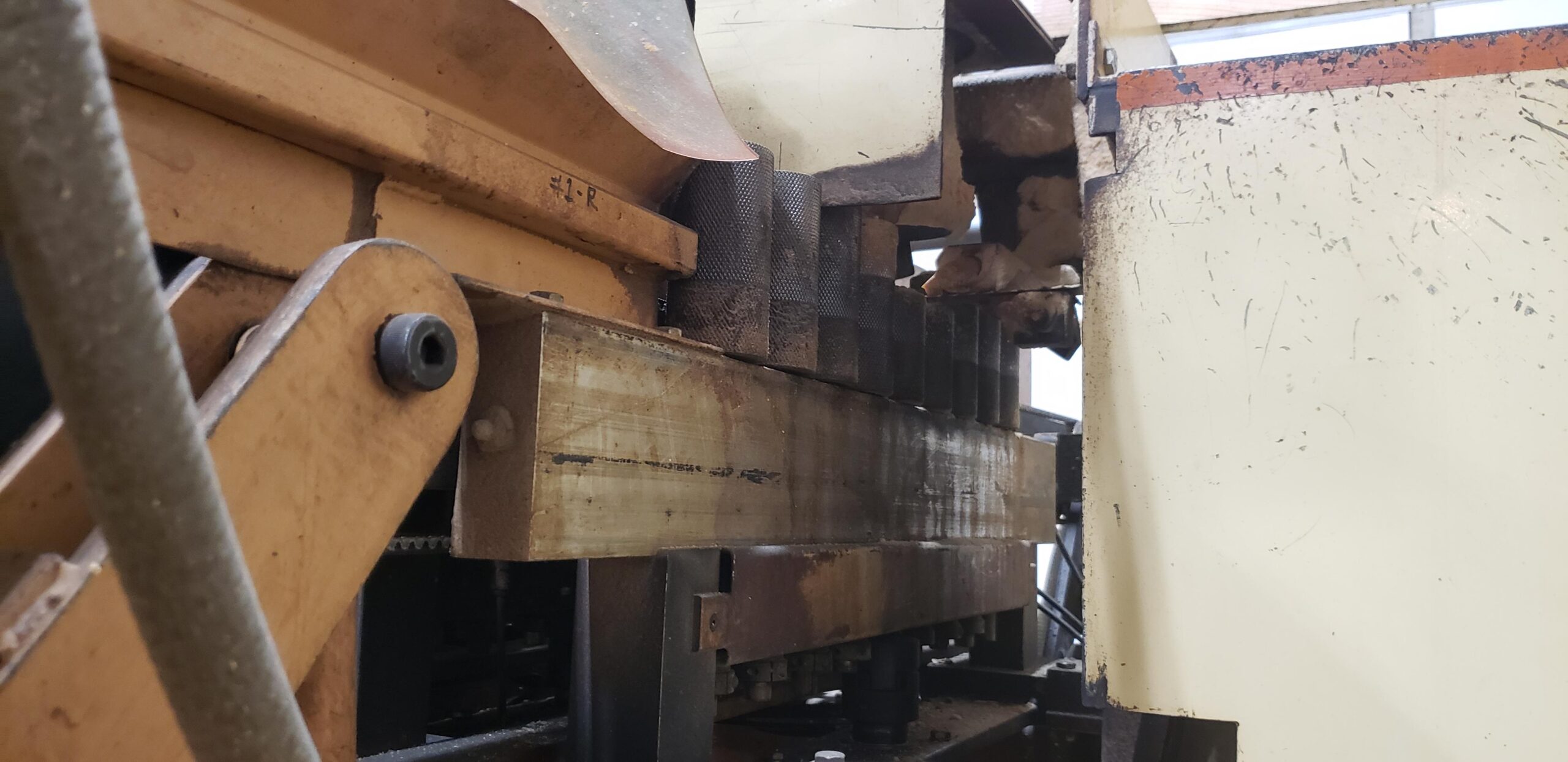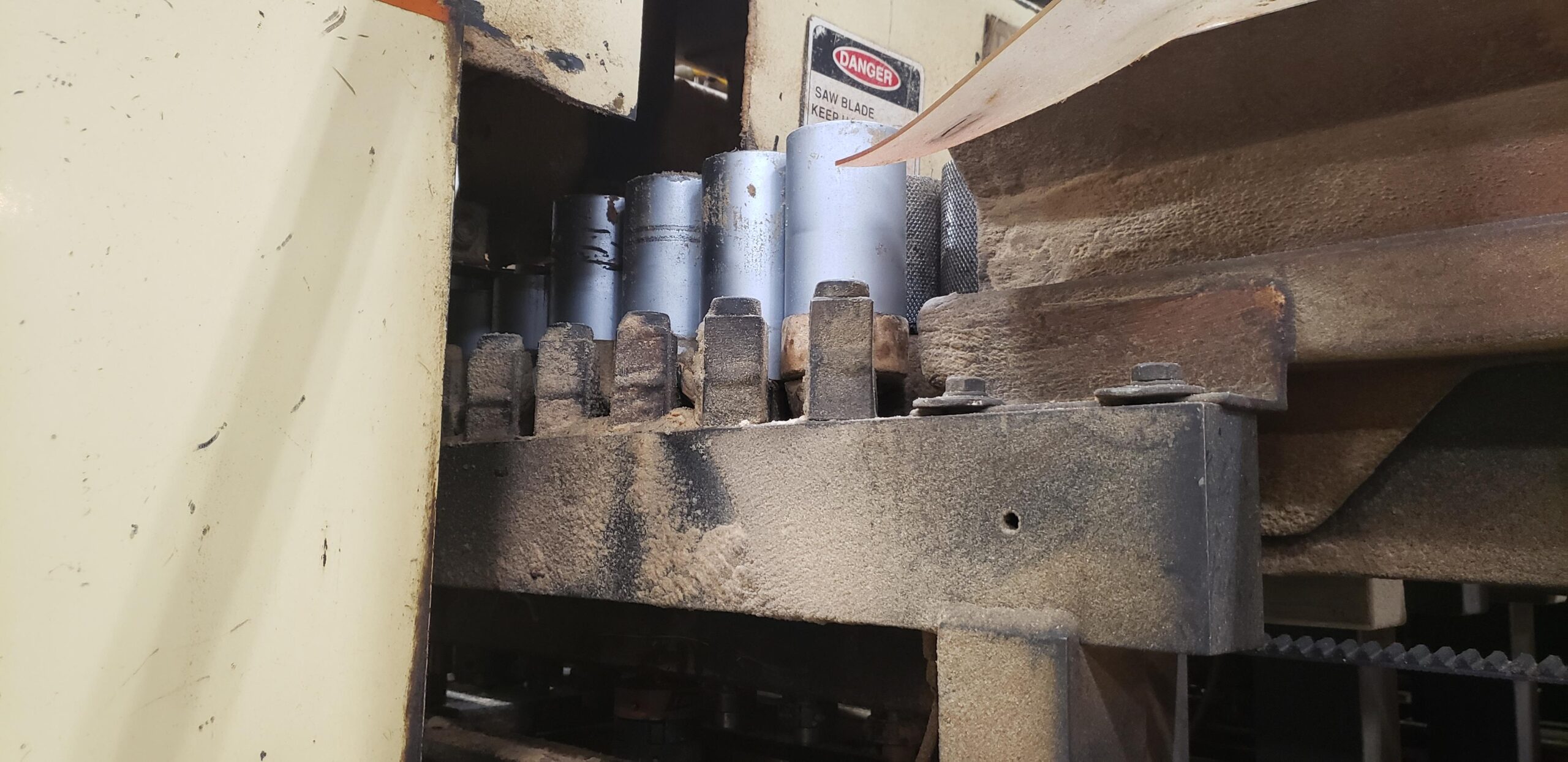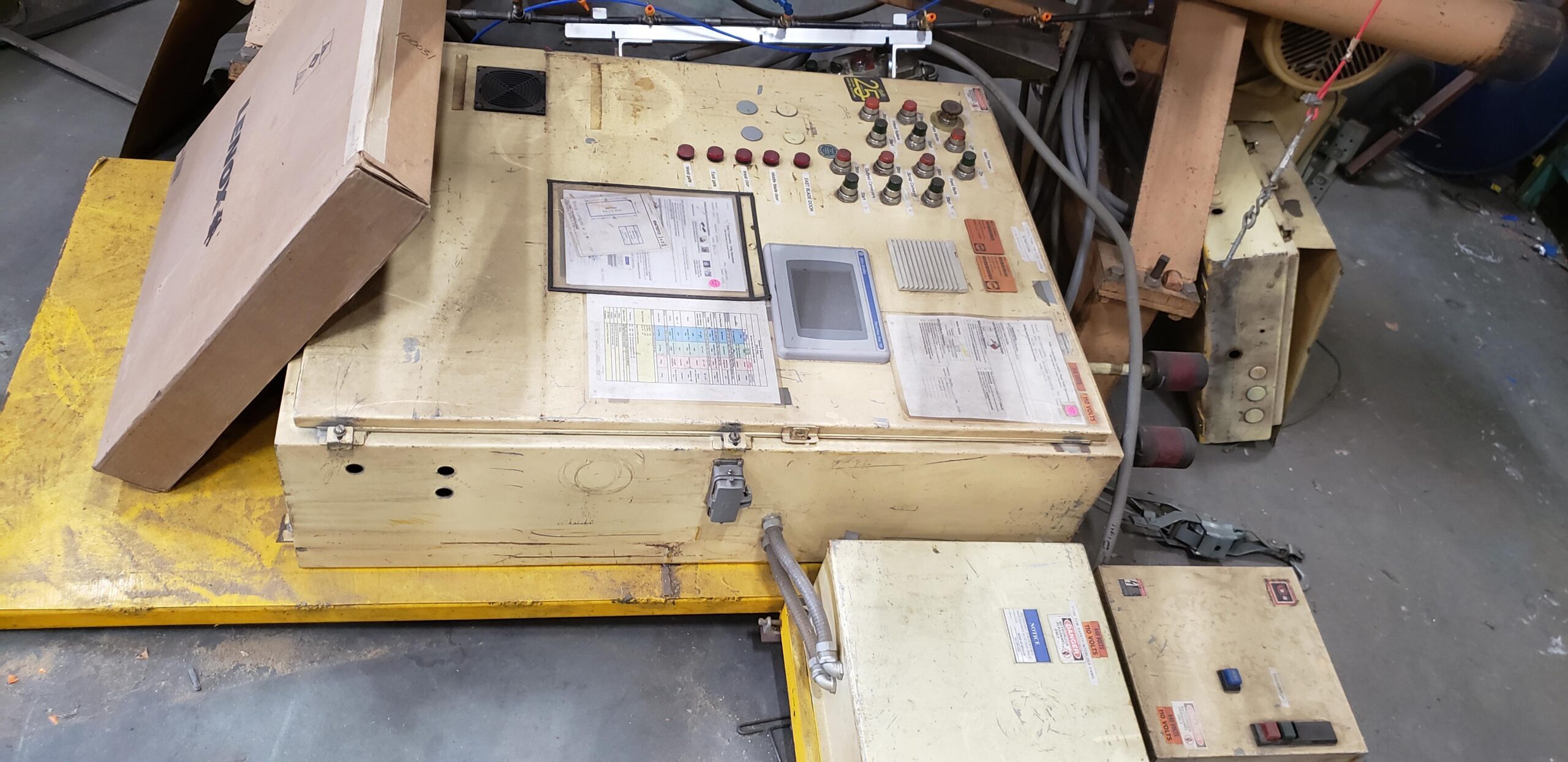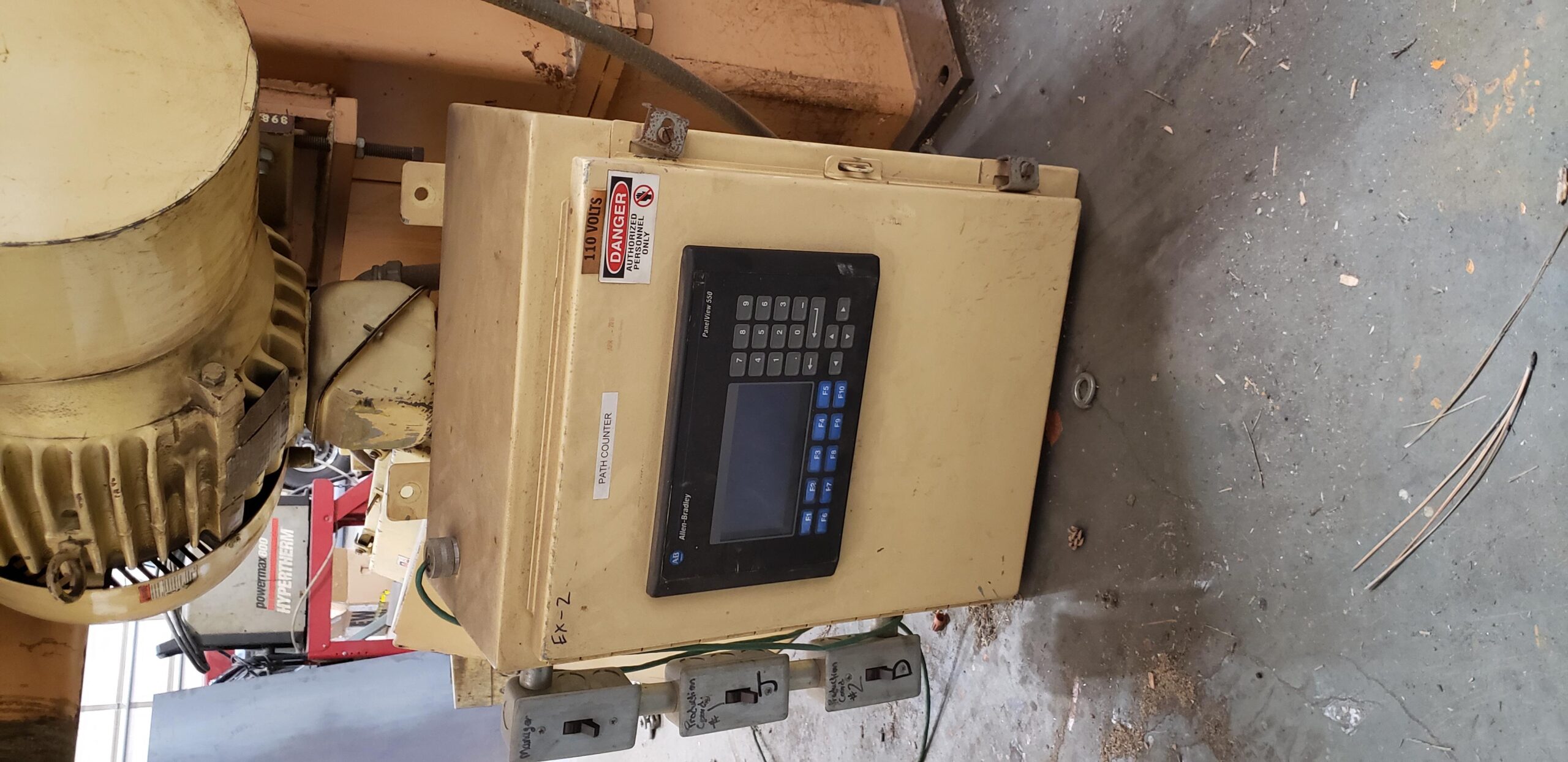 Horizontal Band Re-rip
Rose Machinery, 6"HBR-6
1"- 6" rip widths

6 feed lanes

80 fpm feed rate

20 HP saw drive

Manufactured 12/2000

480 / 60 / 3

Aftermarket electrical controls w safety interlocks and output monitoring

good running condition when removed from service

rebuild services available
Price: $ 19,000         FOB:  Oregon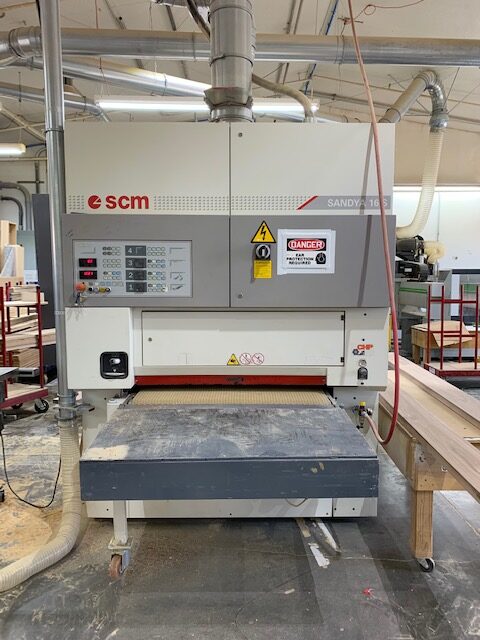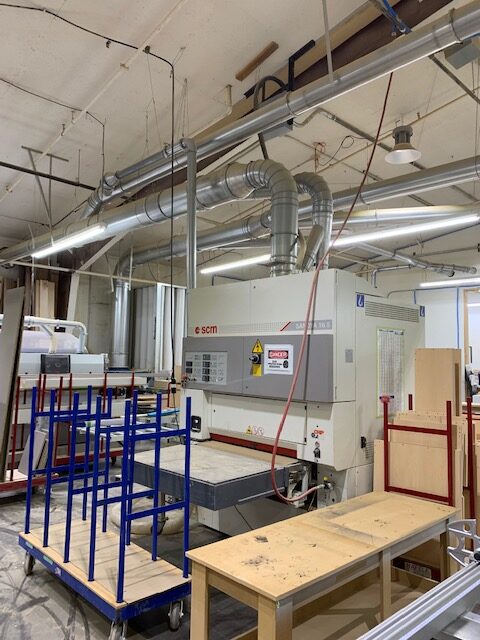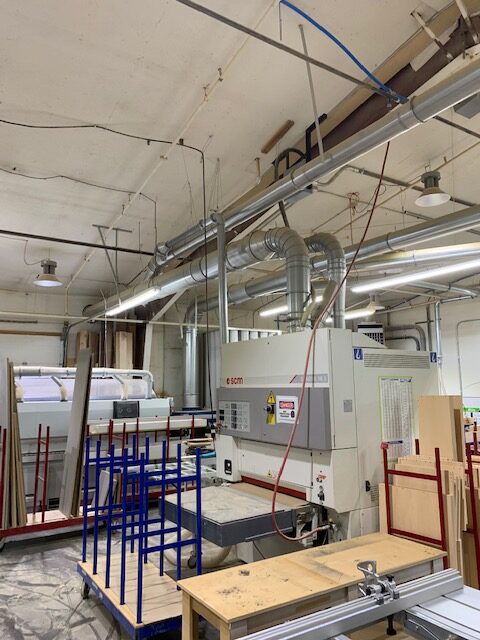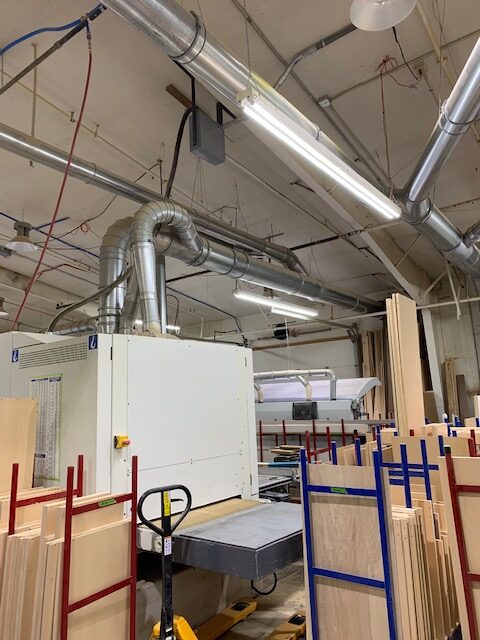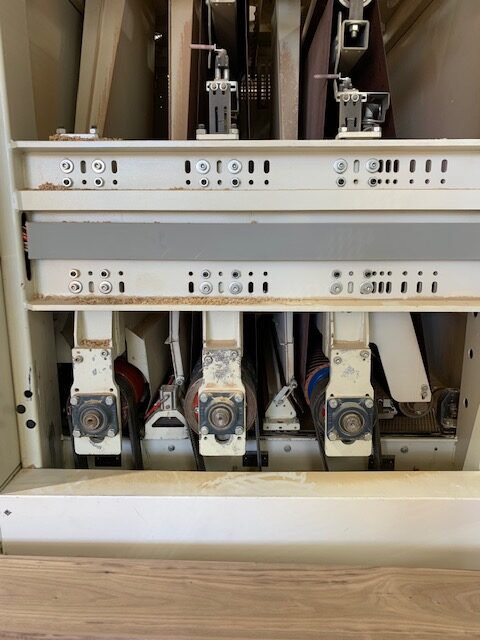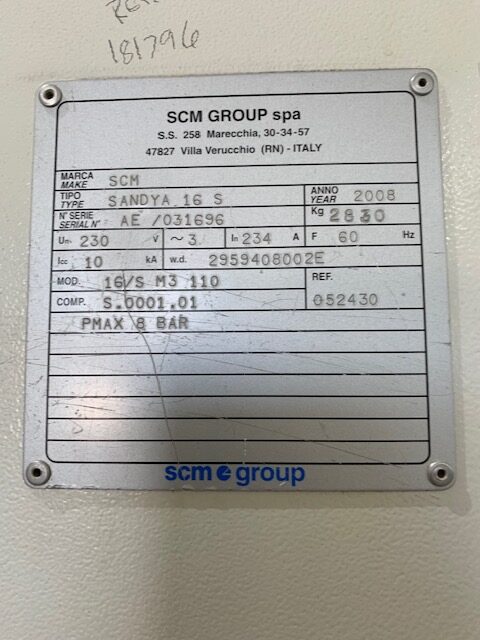 SCM Sandya 16 S
The Sandya 16 S is the best sander the Sandya series offers. This machine has (3) Heads and 43" Capacity; Spiral Knife Planer Head, Drum and Combination Sanding Heads. The Sandya 16 Series is designed for medium to high production shops looking for the best quality of finish with the smallest setup times available.
Technical Specifications
Auto selection of the work groups
103" sanding belt length
Variable speed feed unit
Infeed and outfeed table extensions
Rubber coated rear drive roller for conveyor belt
Automatic table positioning device
Electronic digital thickness readout of work table position

Manufactured 2008

230 / 60 / 3
Price: $ 25,000         FOB:  Bend, Oregon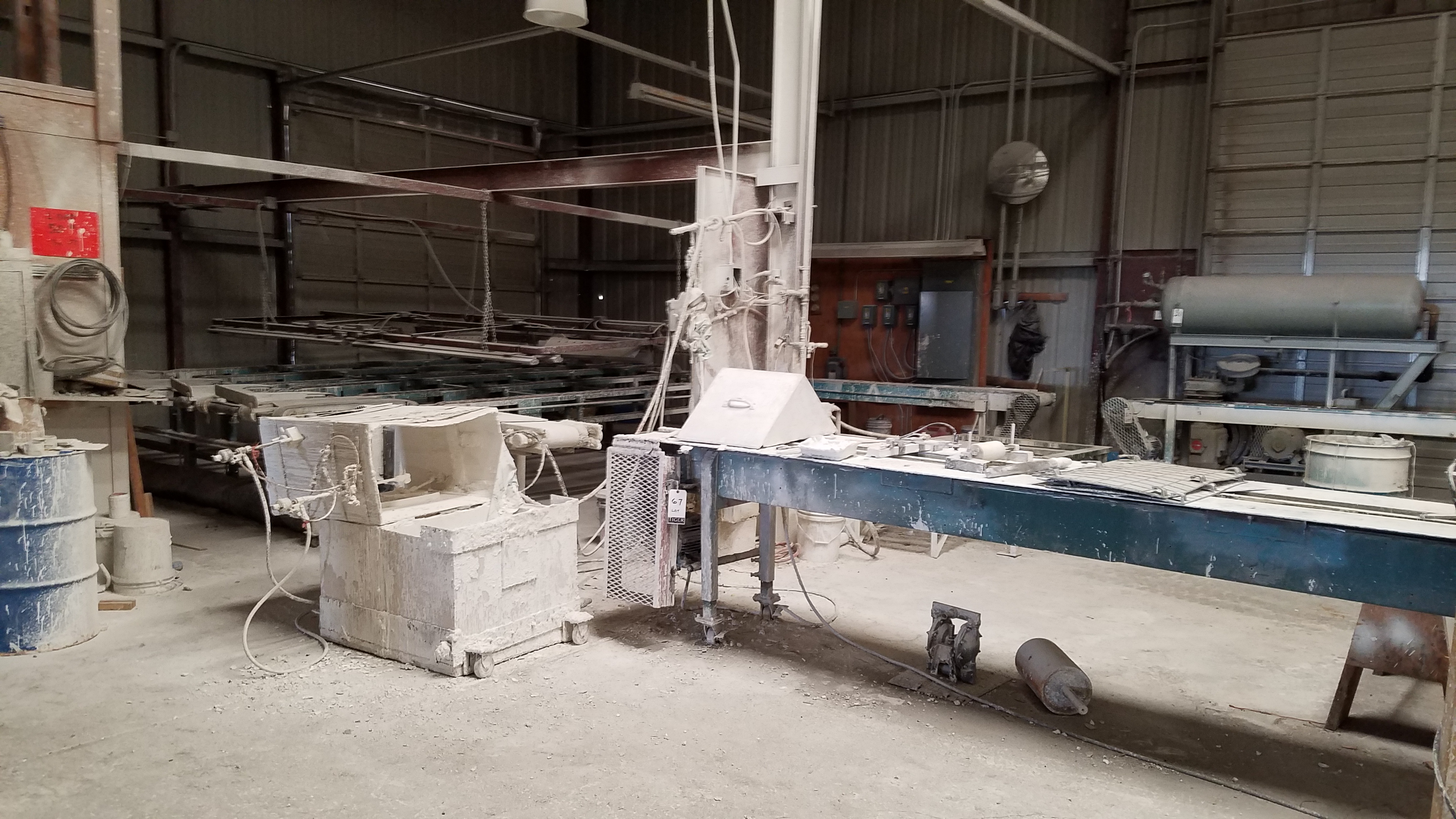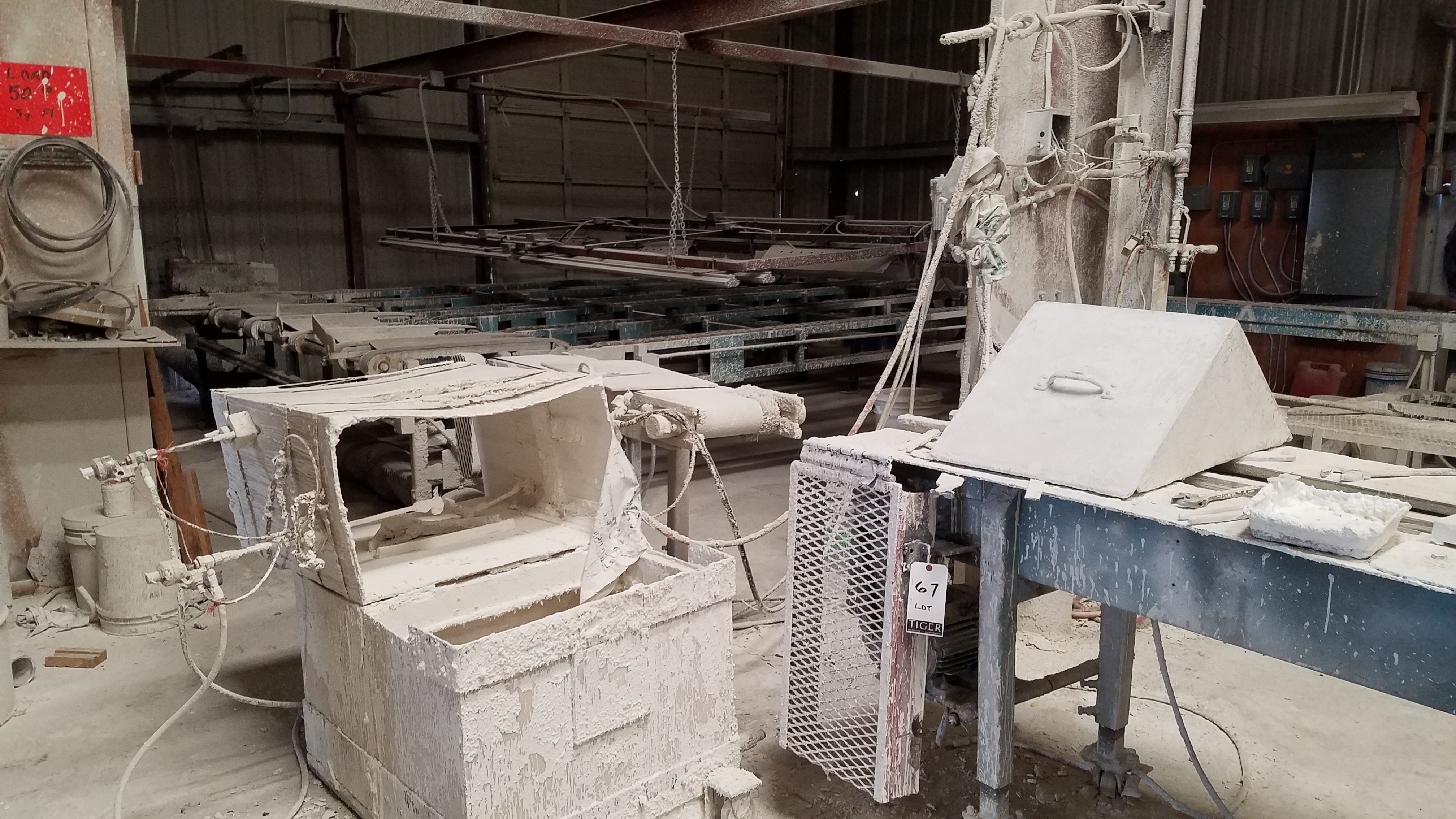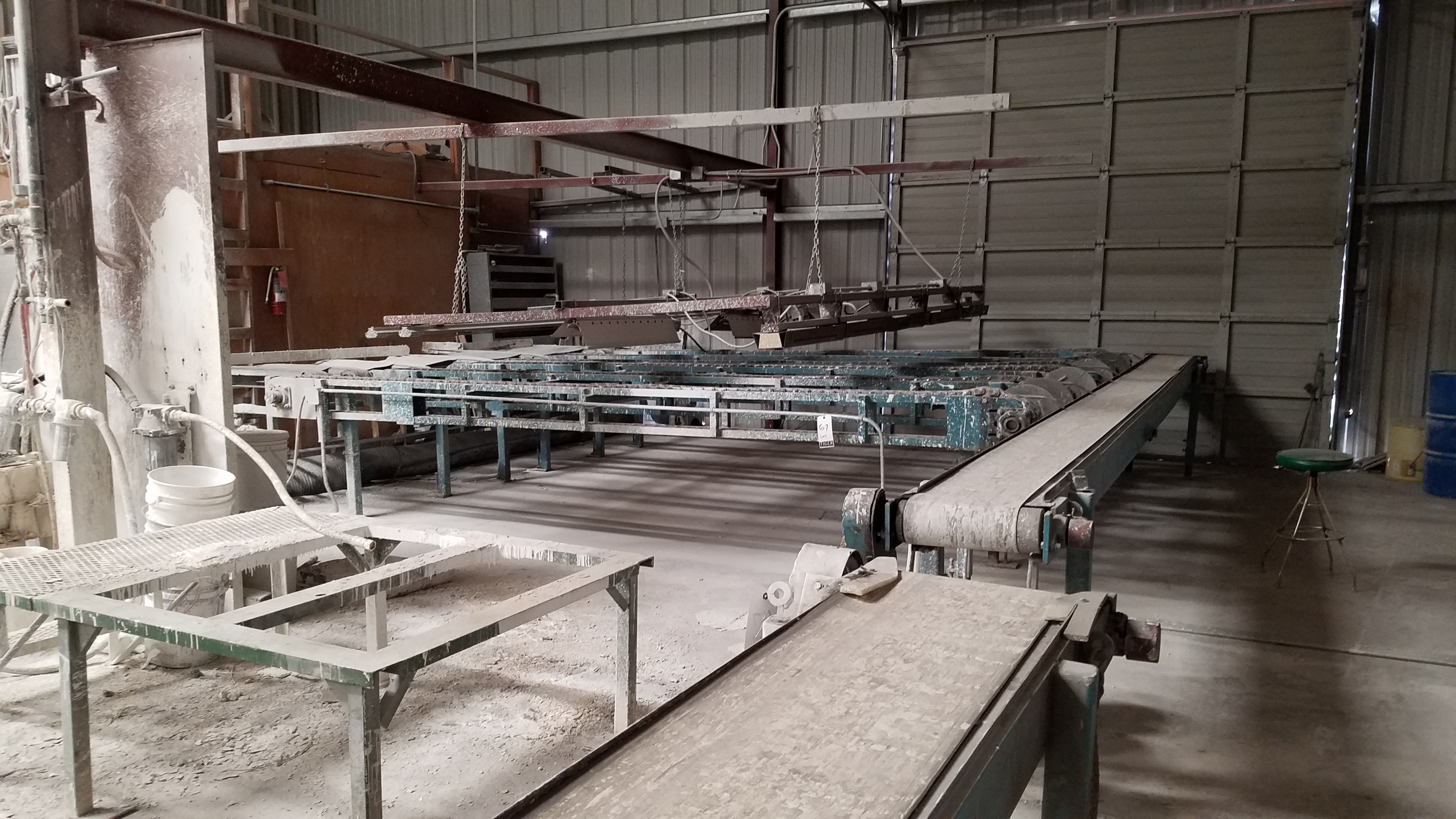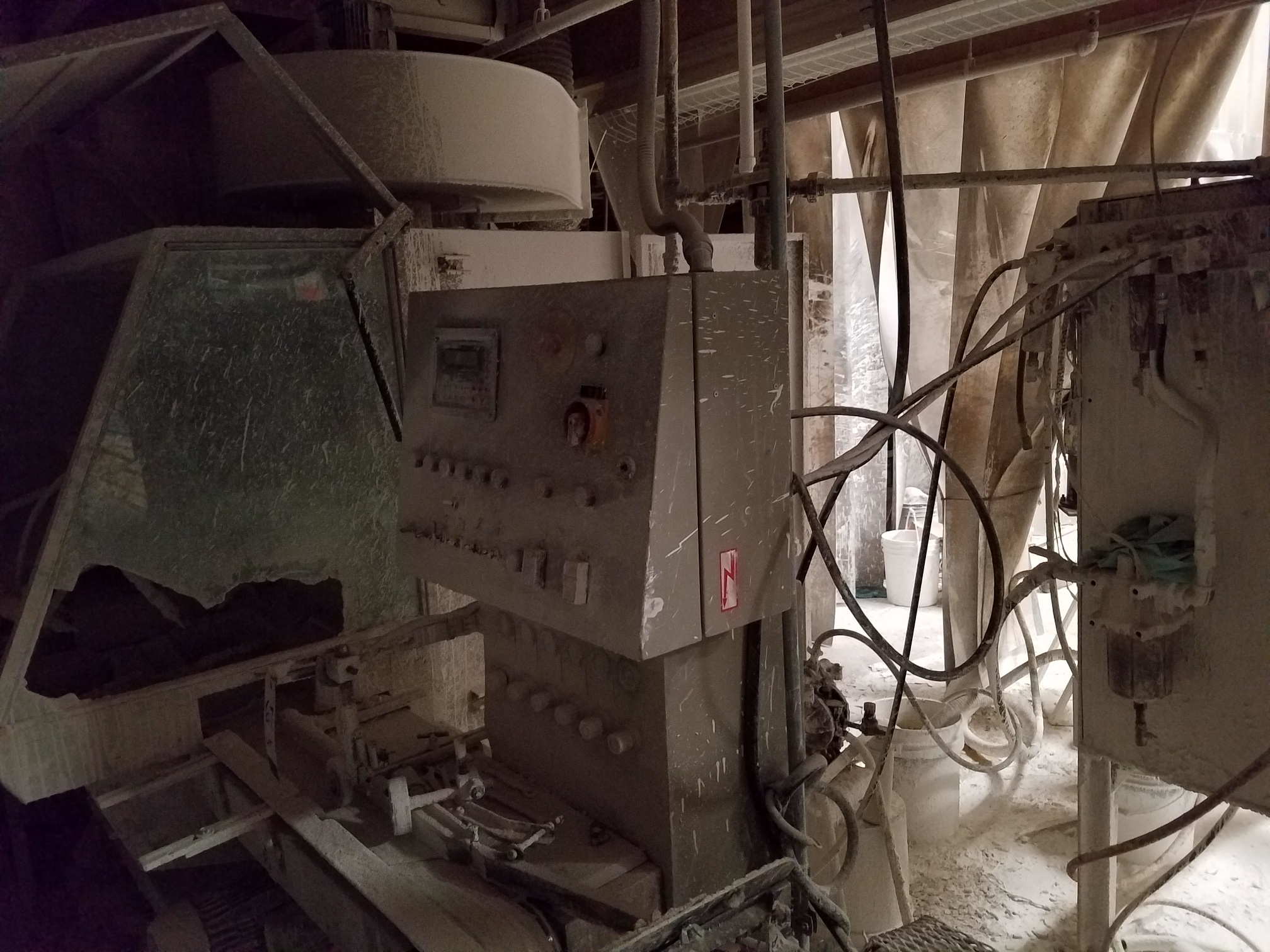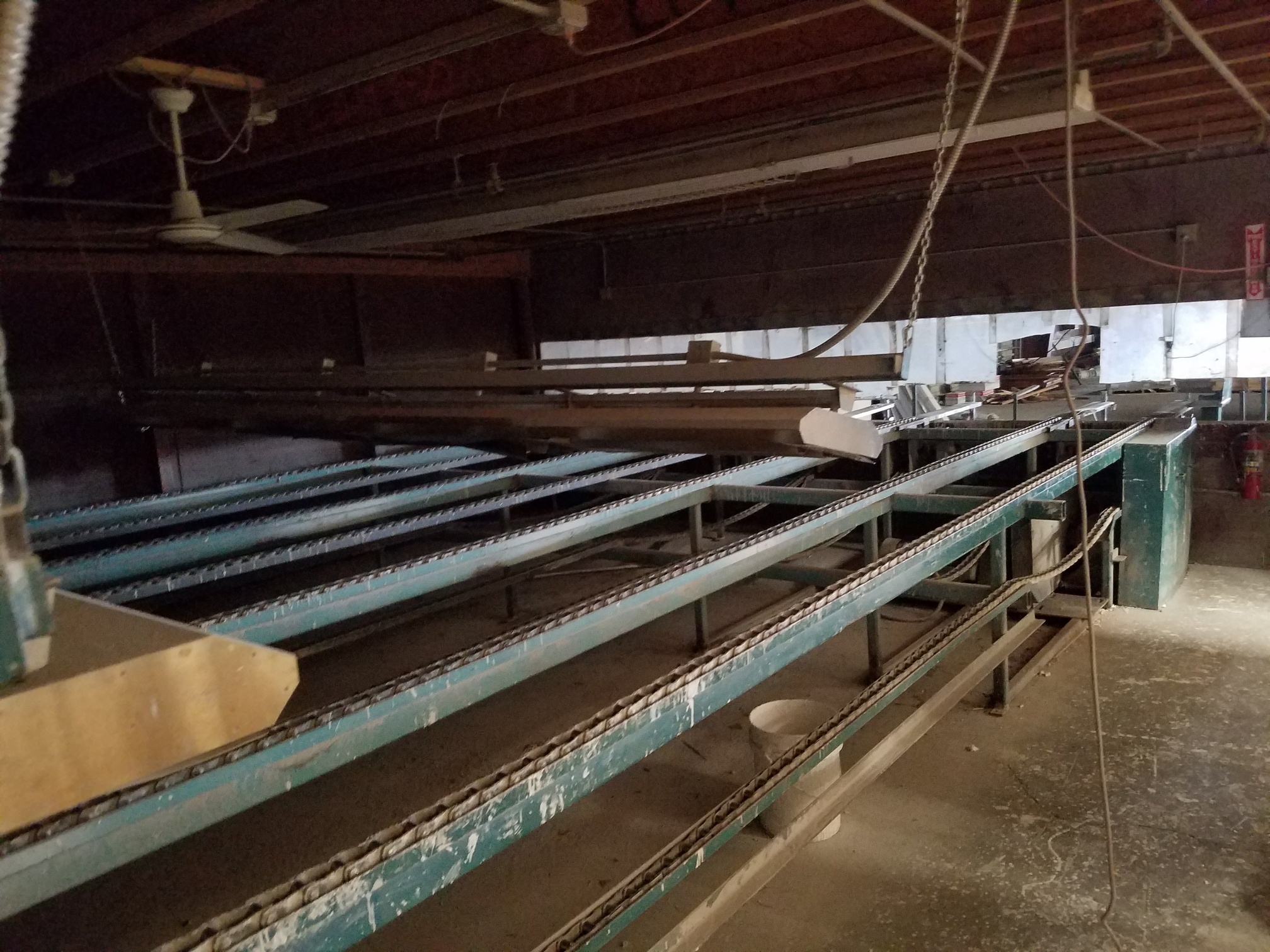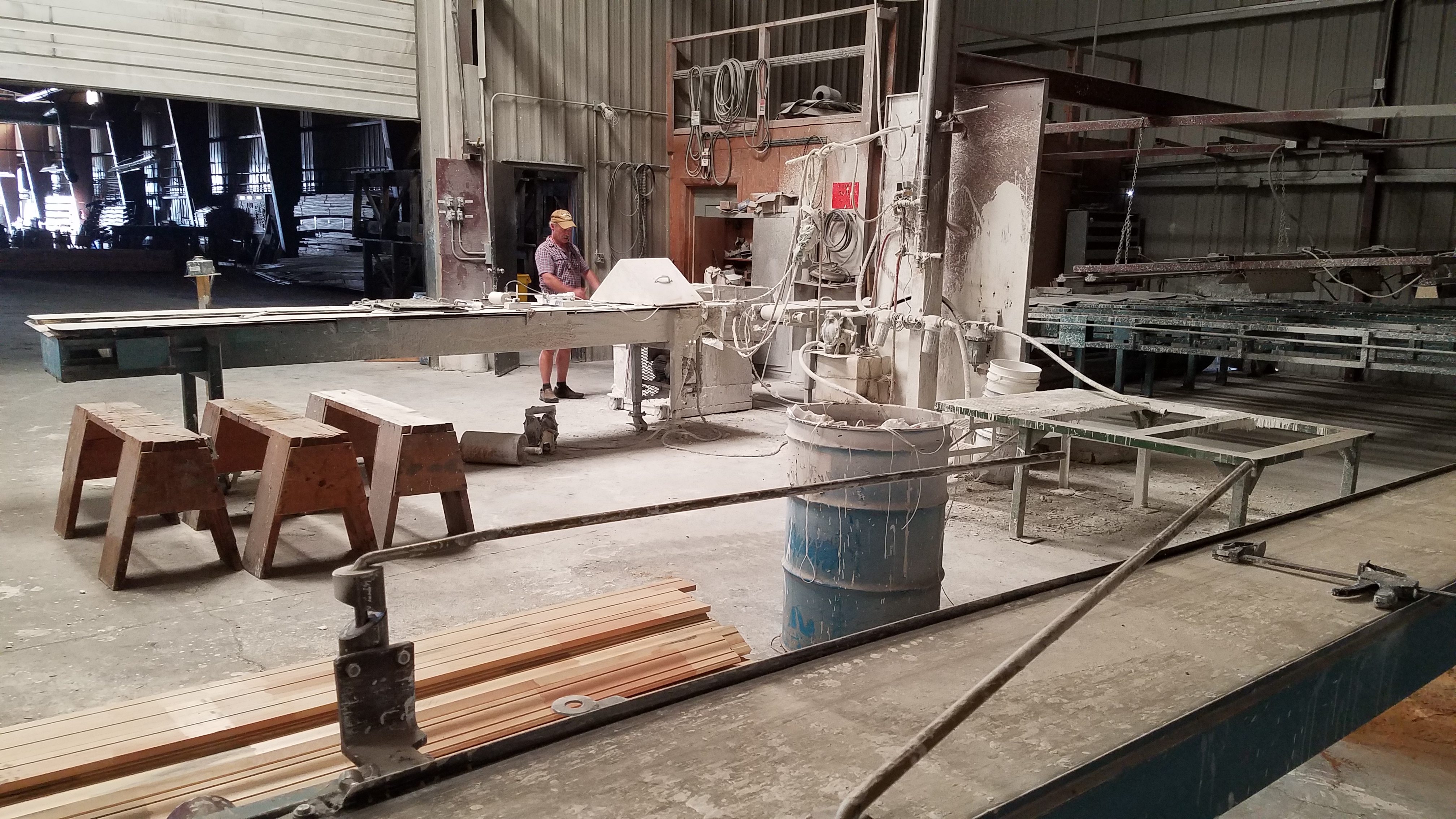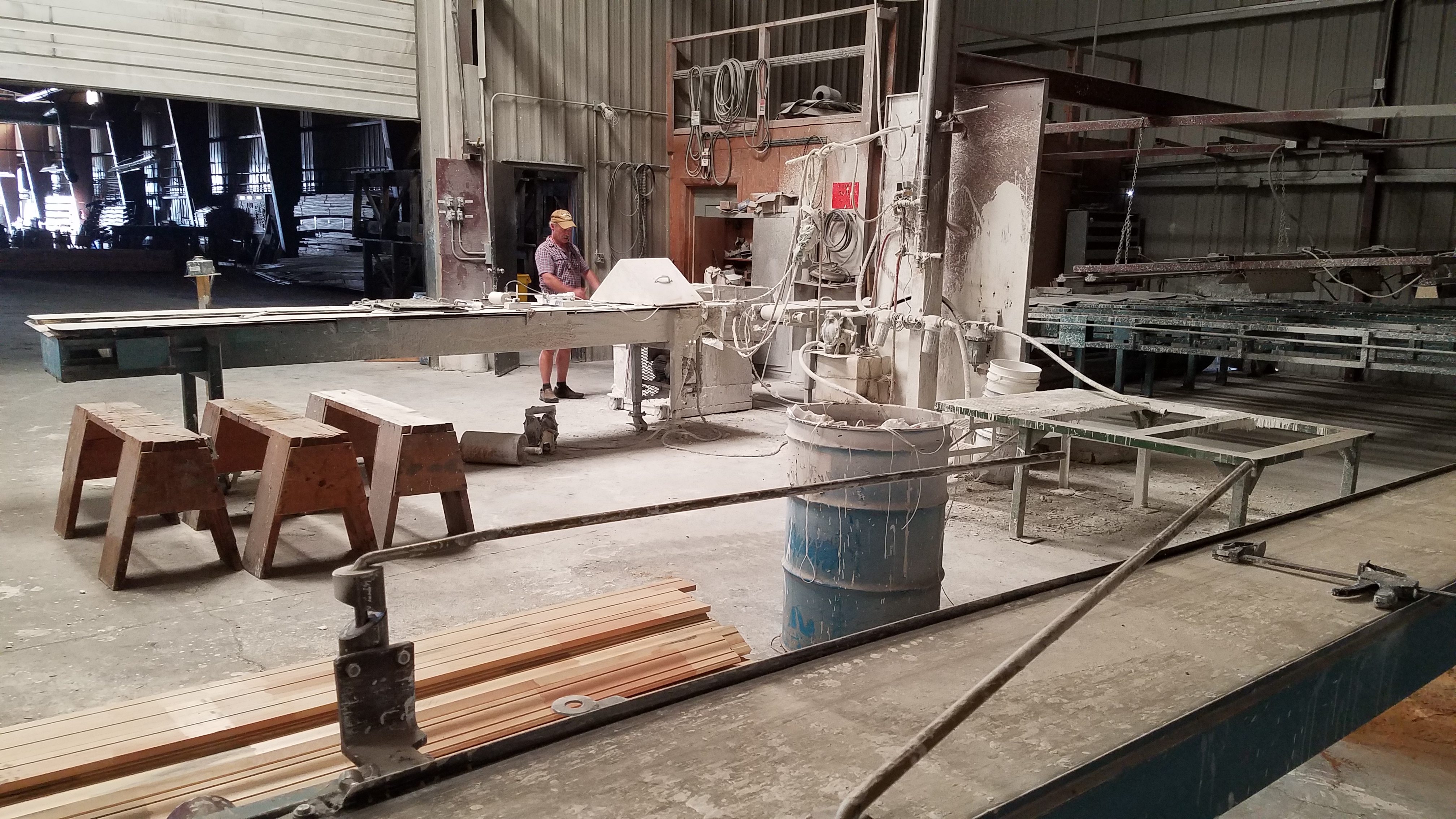 Prime Line
2 pass spray line
2 spray stations

2 lateral conveyors with infrared heaters
other conveyors as shown

24" width capacity

480 volts
Price: $ 5,000         FOB:  Oregon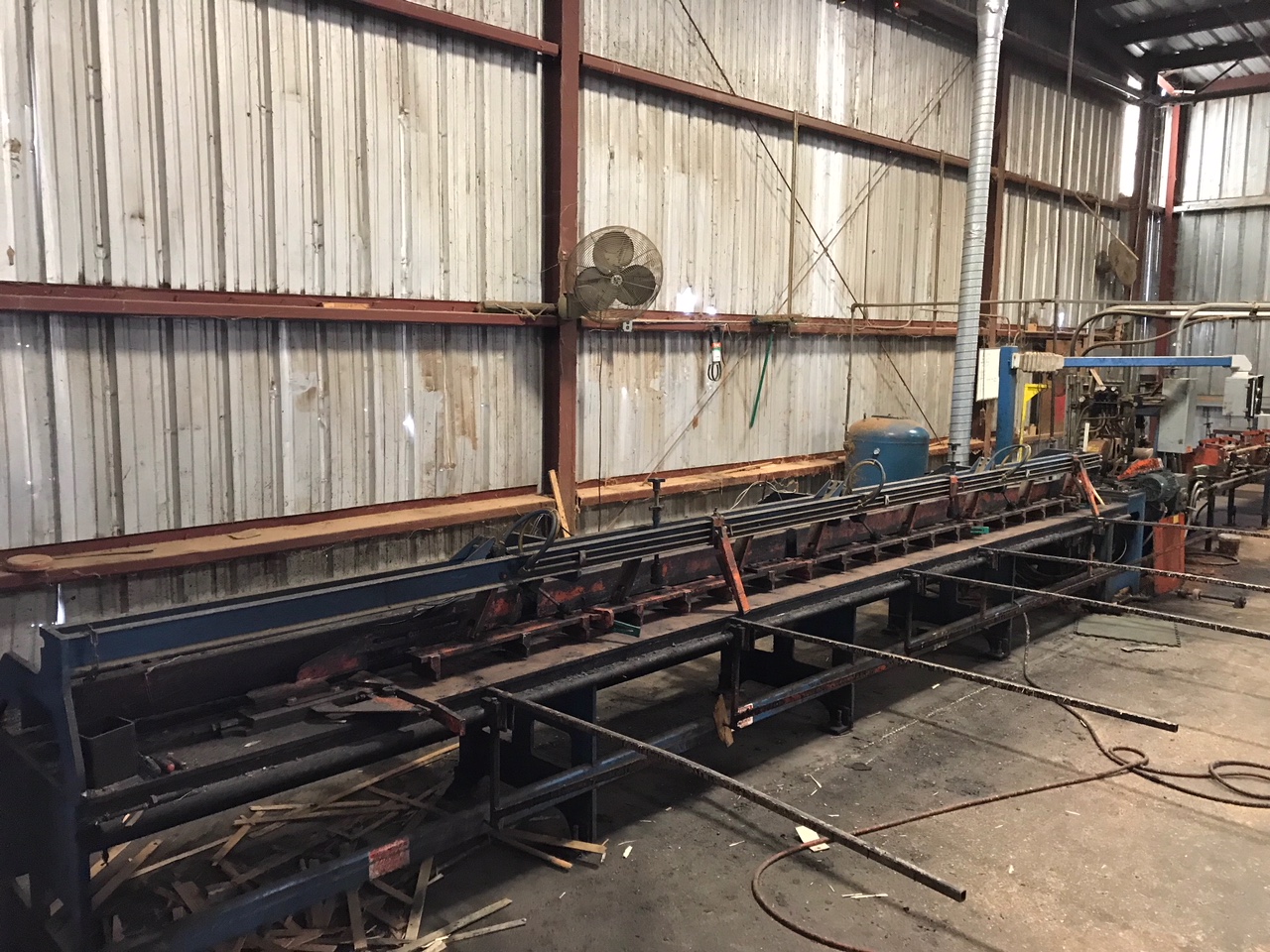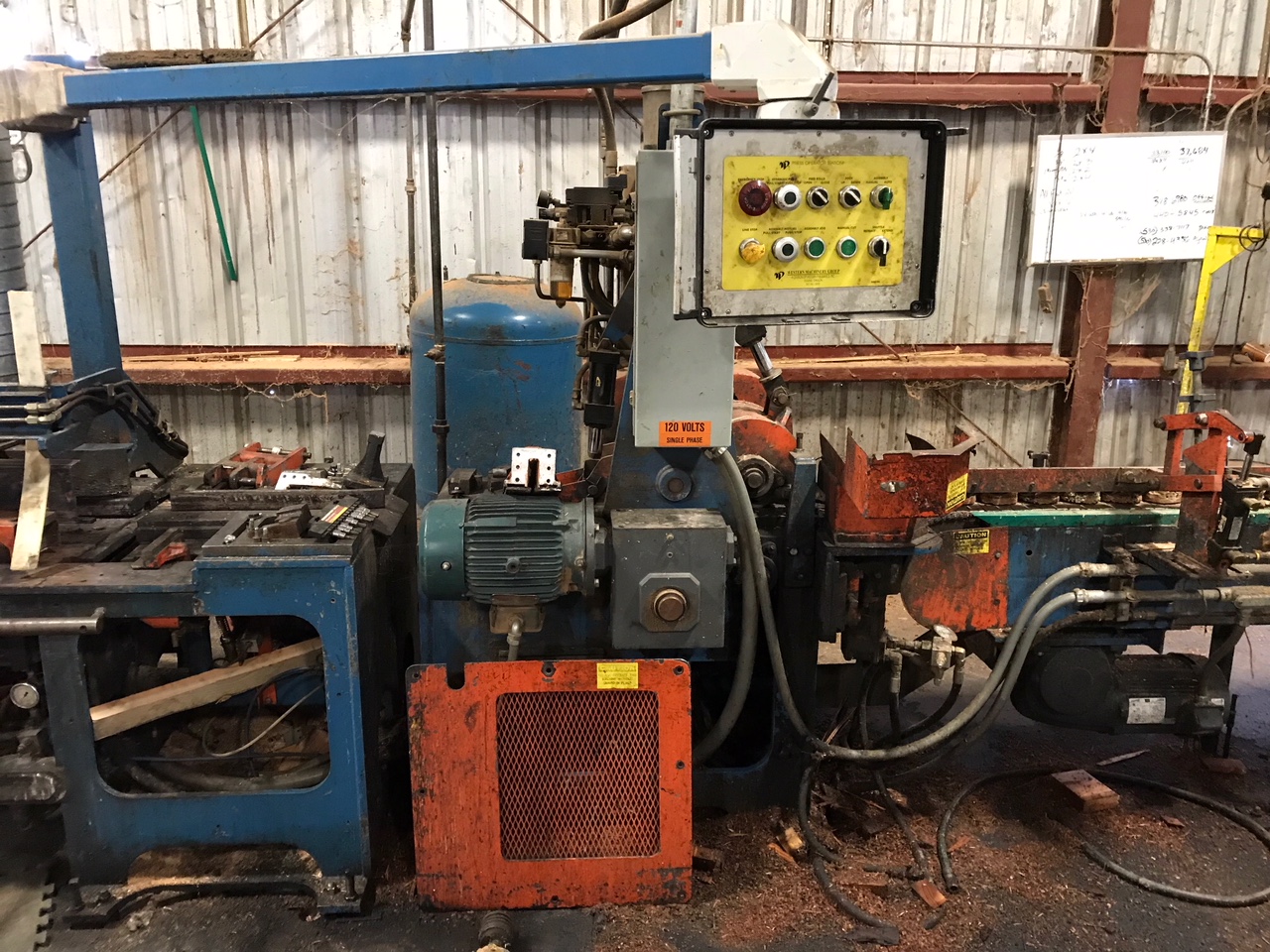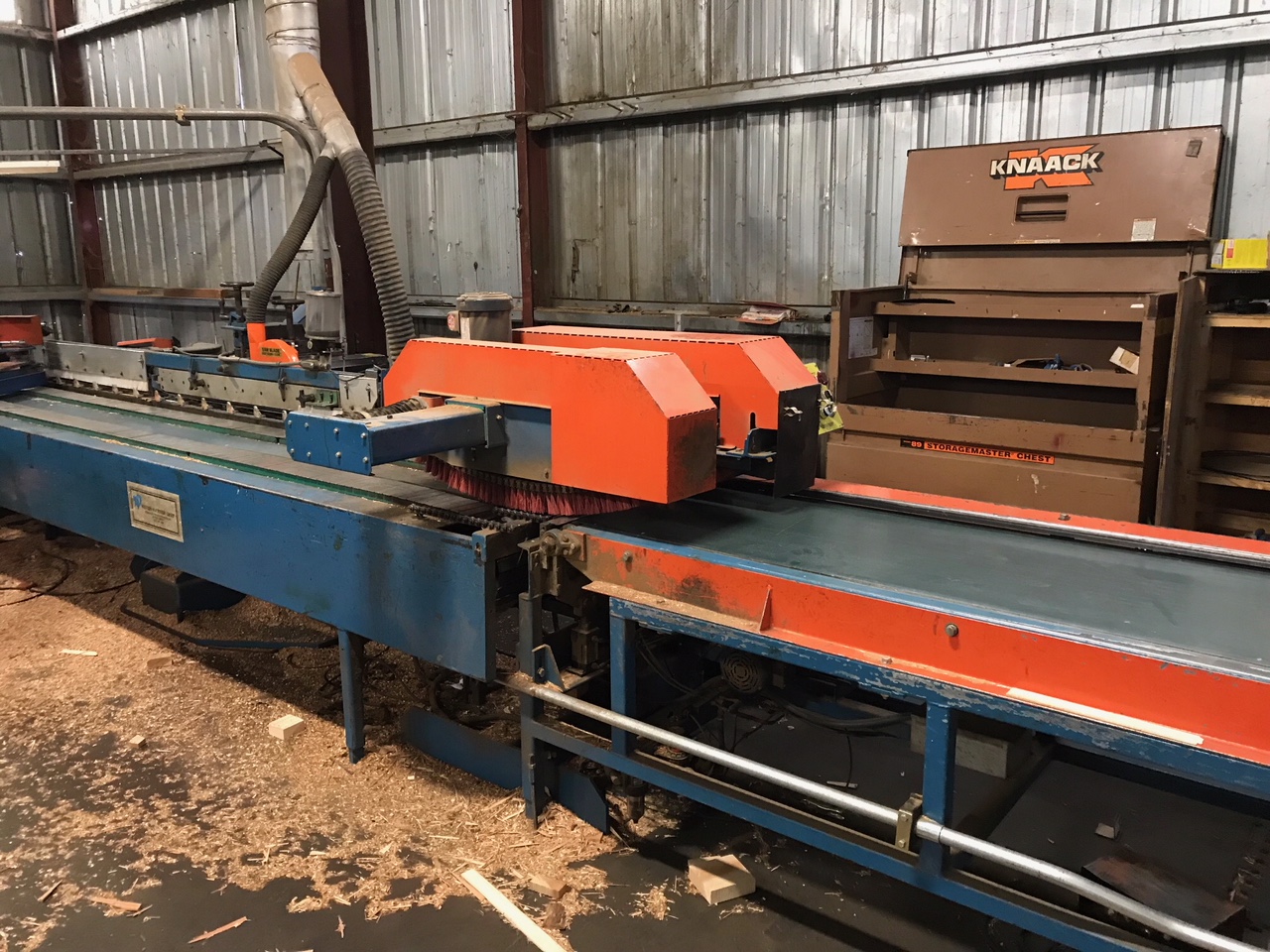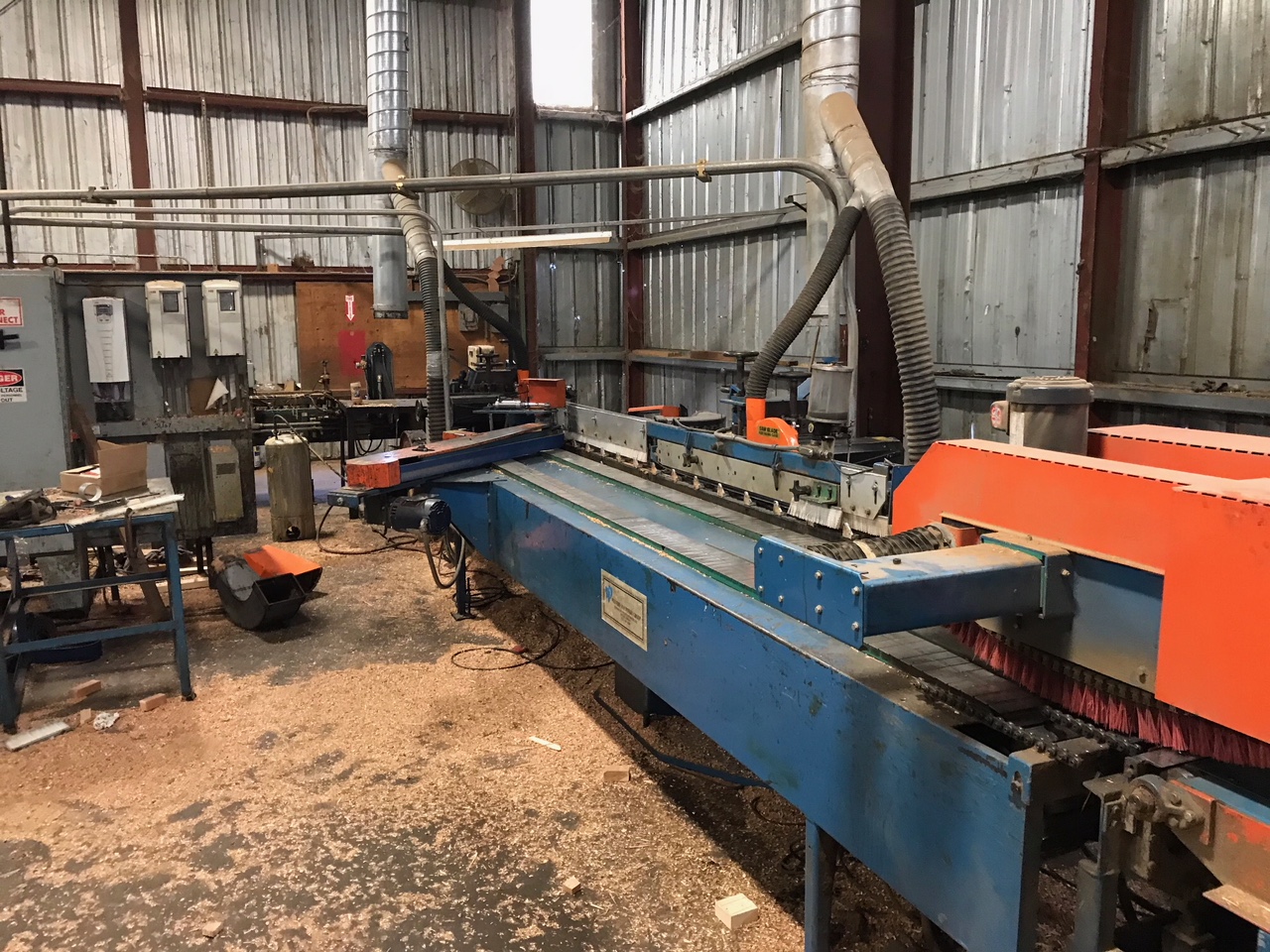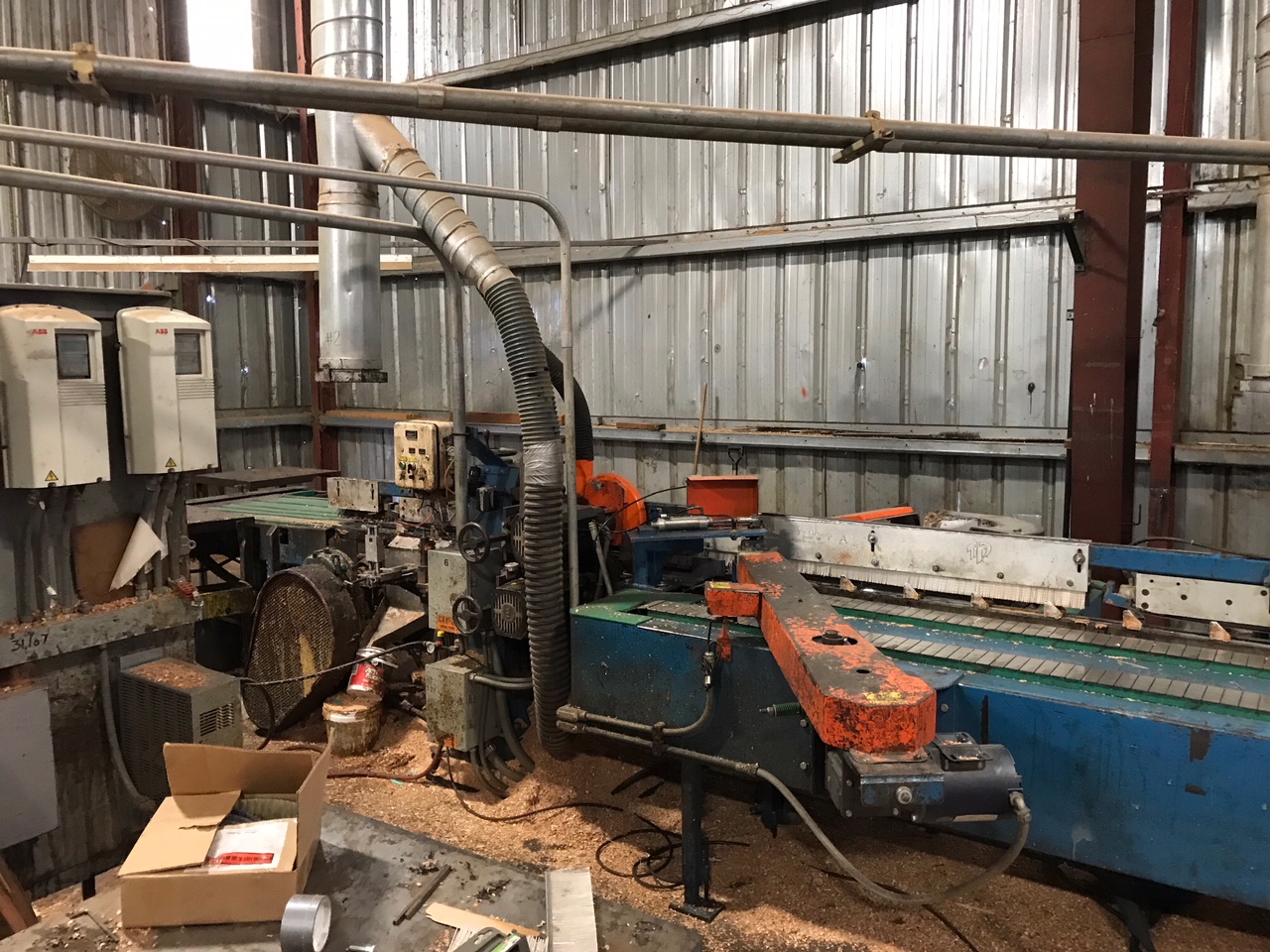 Western Pneumatics
Finger Jointer
SN: FJ-20305
Complete with Profile machine, Assembly machine, Board press, Press trim saw, Off bearing skids, Corner transfer, Assembly infeed conveyor.
Price: $ 120,000         FOB:  California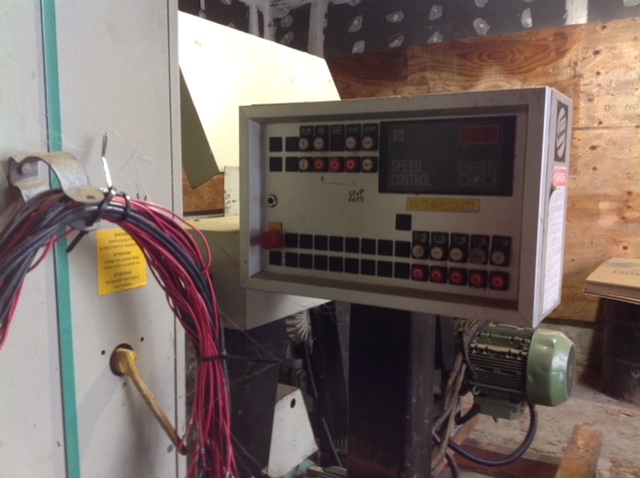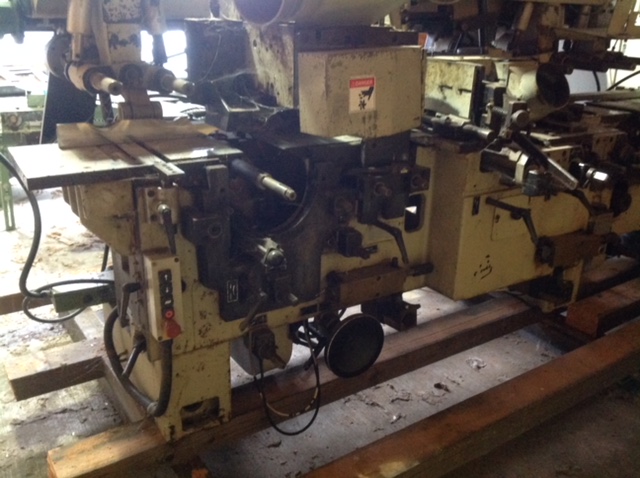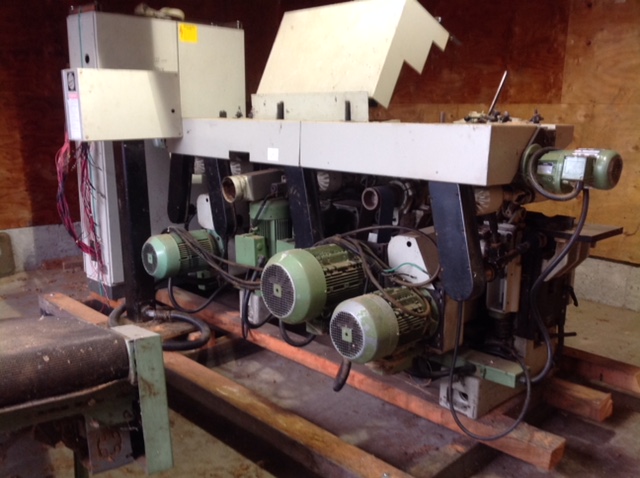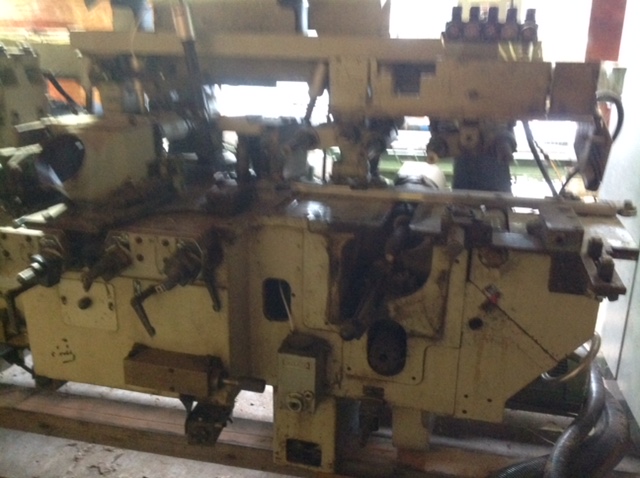 Wienig
Hydromat 22 AL
5 heads

bottom 20hp

right 15hp

left 15hp

top 30hp

bottom 20hp

Manufactured in 1995 

1-13/16" spindles

Tilting feed works.

250 FPM

Straight and pattern jointers included.

Extra universals.
Price: Price on Request          FOB:  Oregon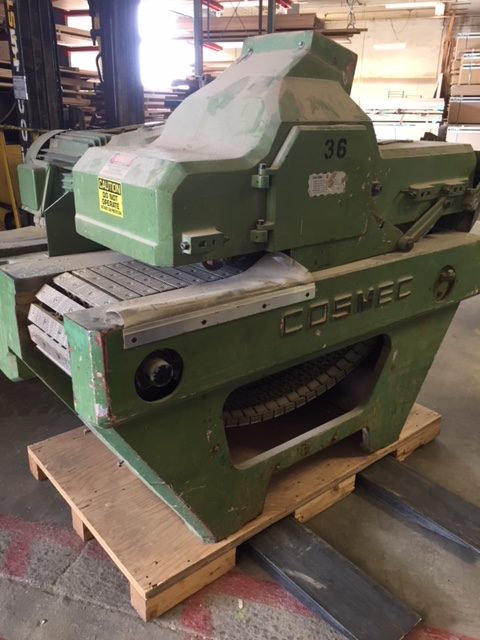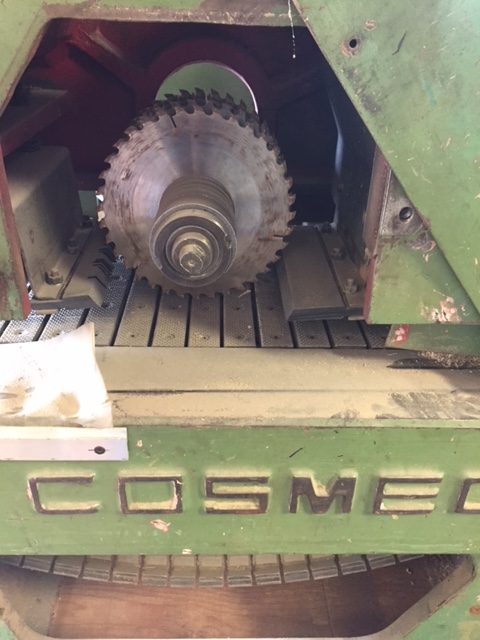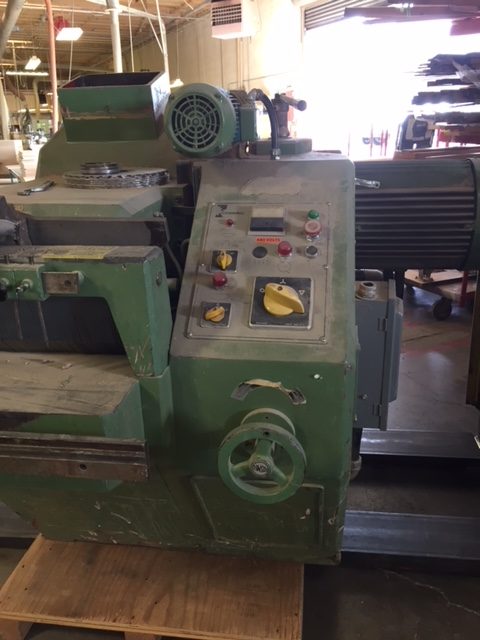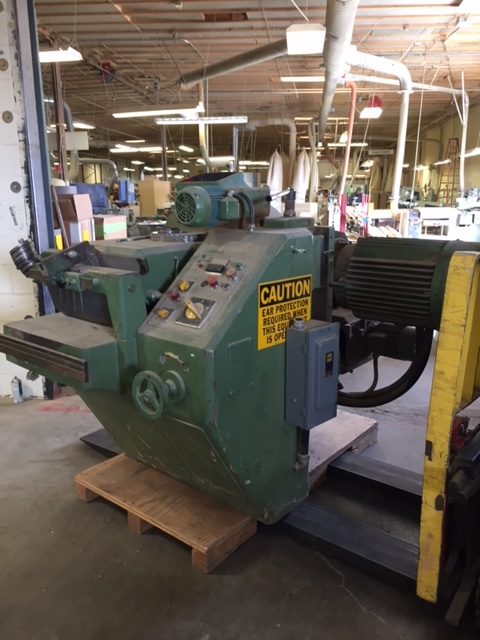 Cosmec
Rip Saw SM-300
Manufactured in 1981

12" rip capacity

14" saws

Feed speeds – 13-80 fpm

Max thickness 4-3/4"

40 HP – 480 Volt – 3700 RPM

W

orks Great, except chain oiler 

All manuals included.
Price: Price on Request          FOB:  Oregon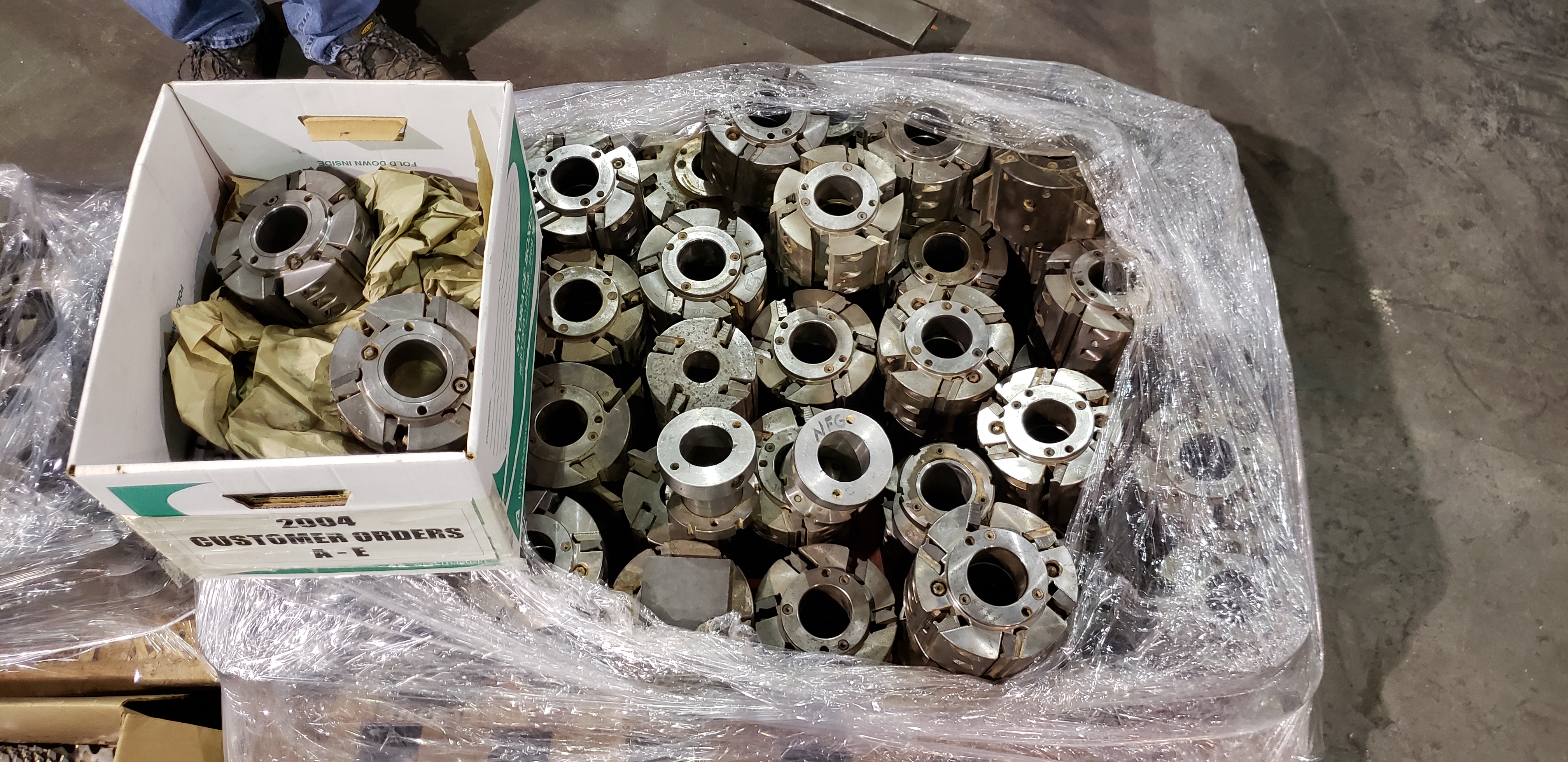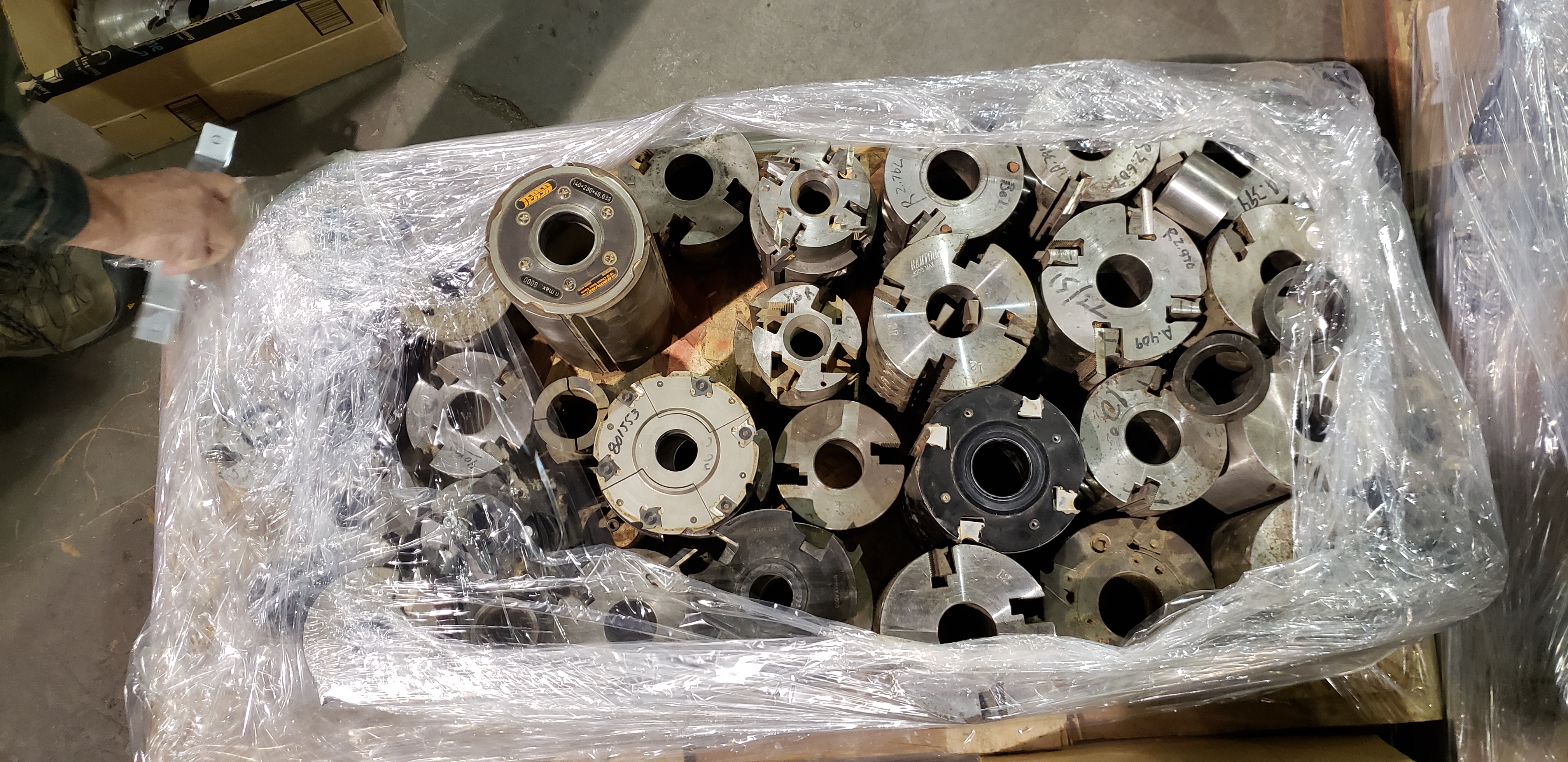 Used Hydrolock Cutterheads
We have a large selection of Hydrolock Cutterheads. Let us know what you are looking for, maybe we've got it.
Price: On Request
FOB:  Bend