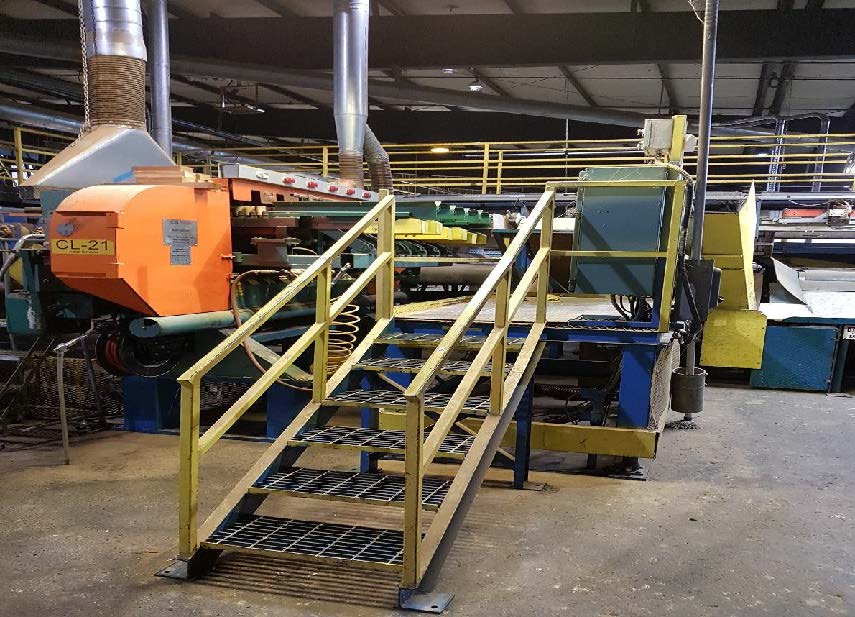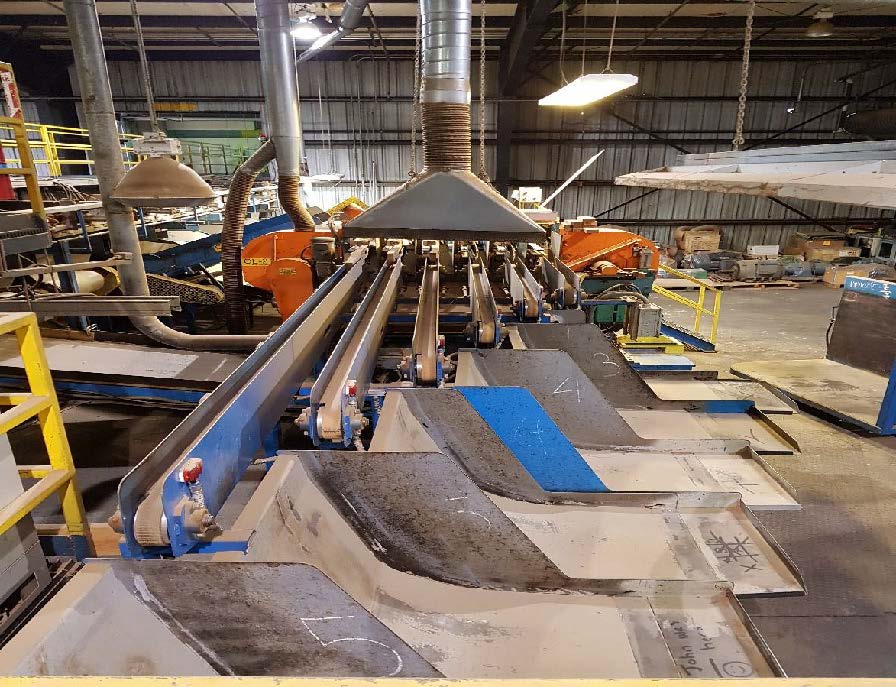 Rose Rerip 6"HBR-6
• 2005 Rose Re-Rip Saw System– rip up to 6 different sizes (7' in length)
• Completely Rebuilt in 2012 (very good working condition)
• Infeed adjustable height platform (4' in length)
• Outfeed with 6 tables (20' in length)
• 12' wide not including stairs
Price: $ 45,000         FOB:  Washington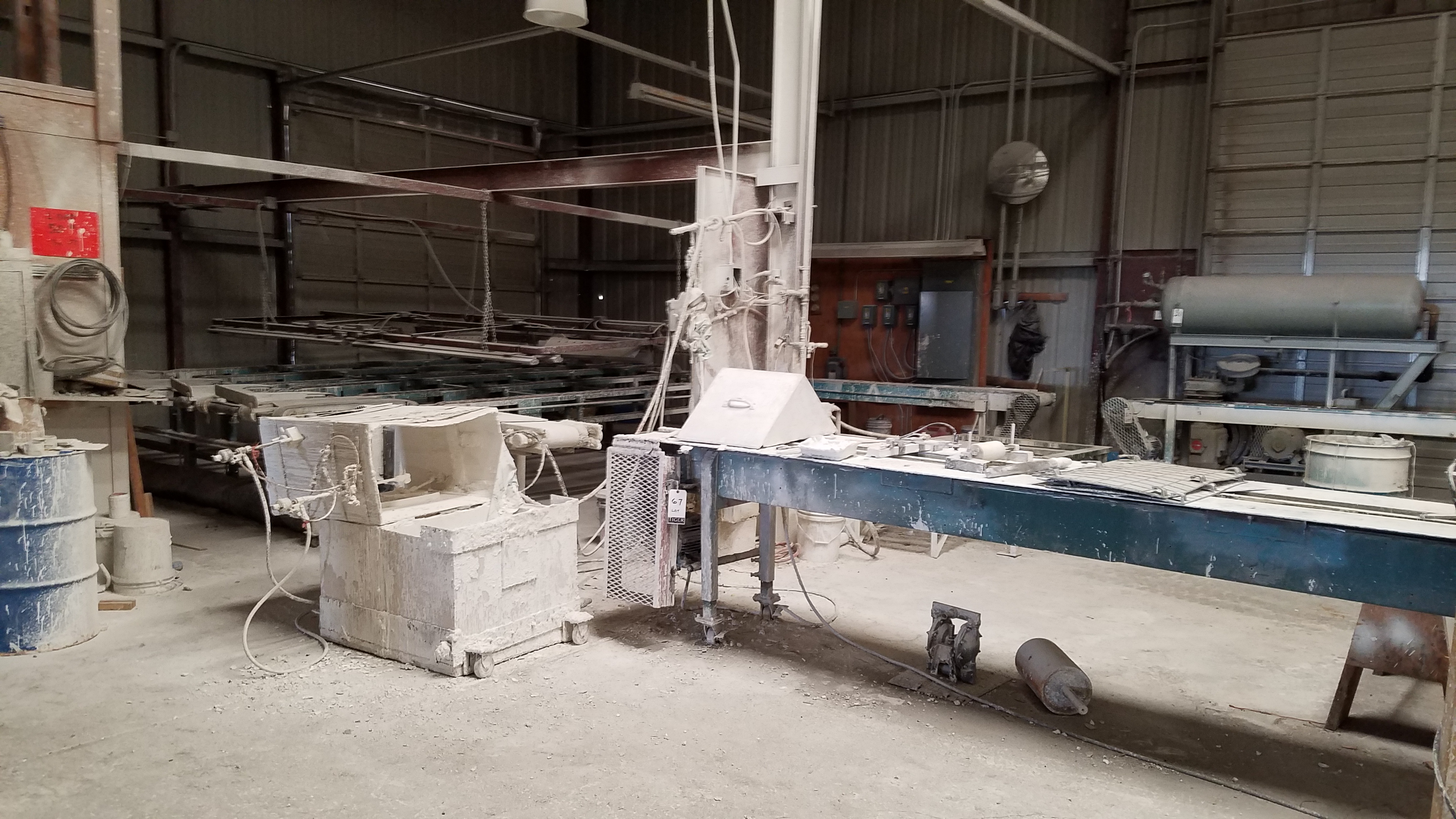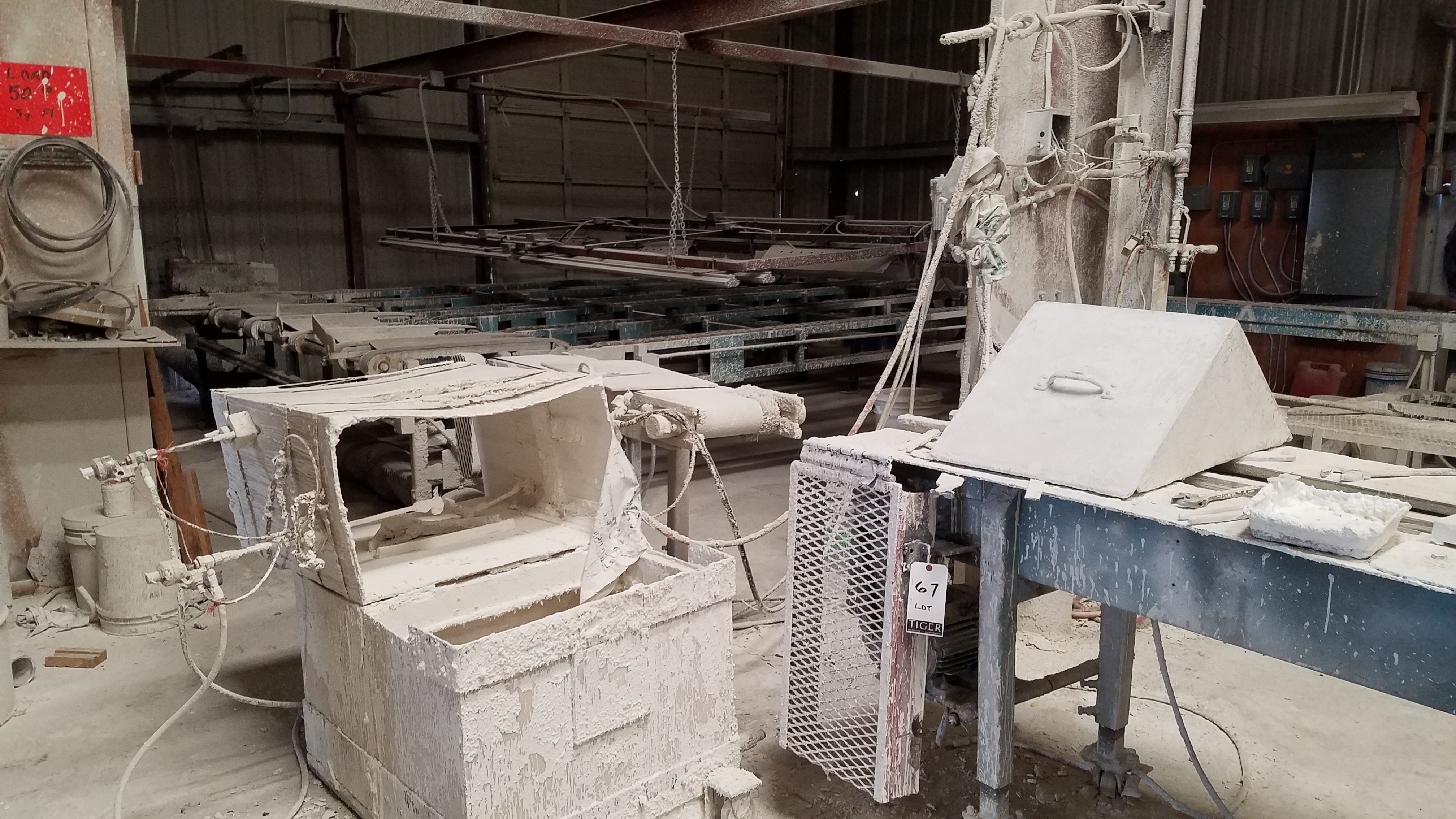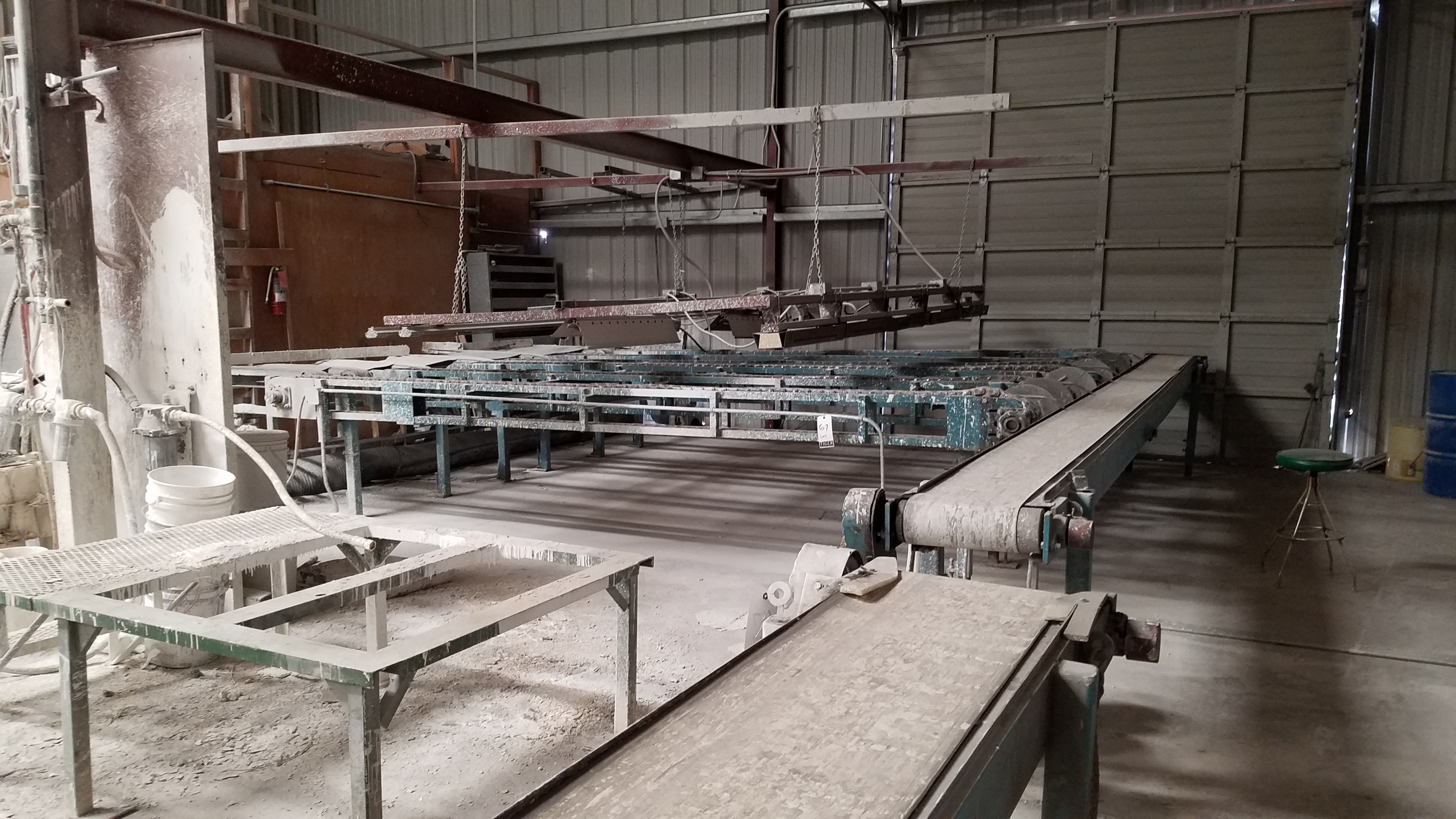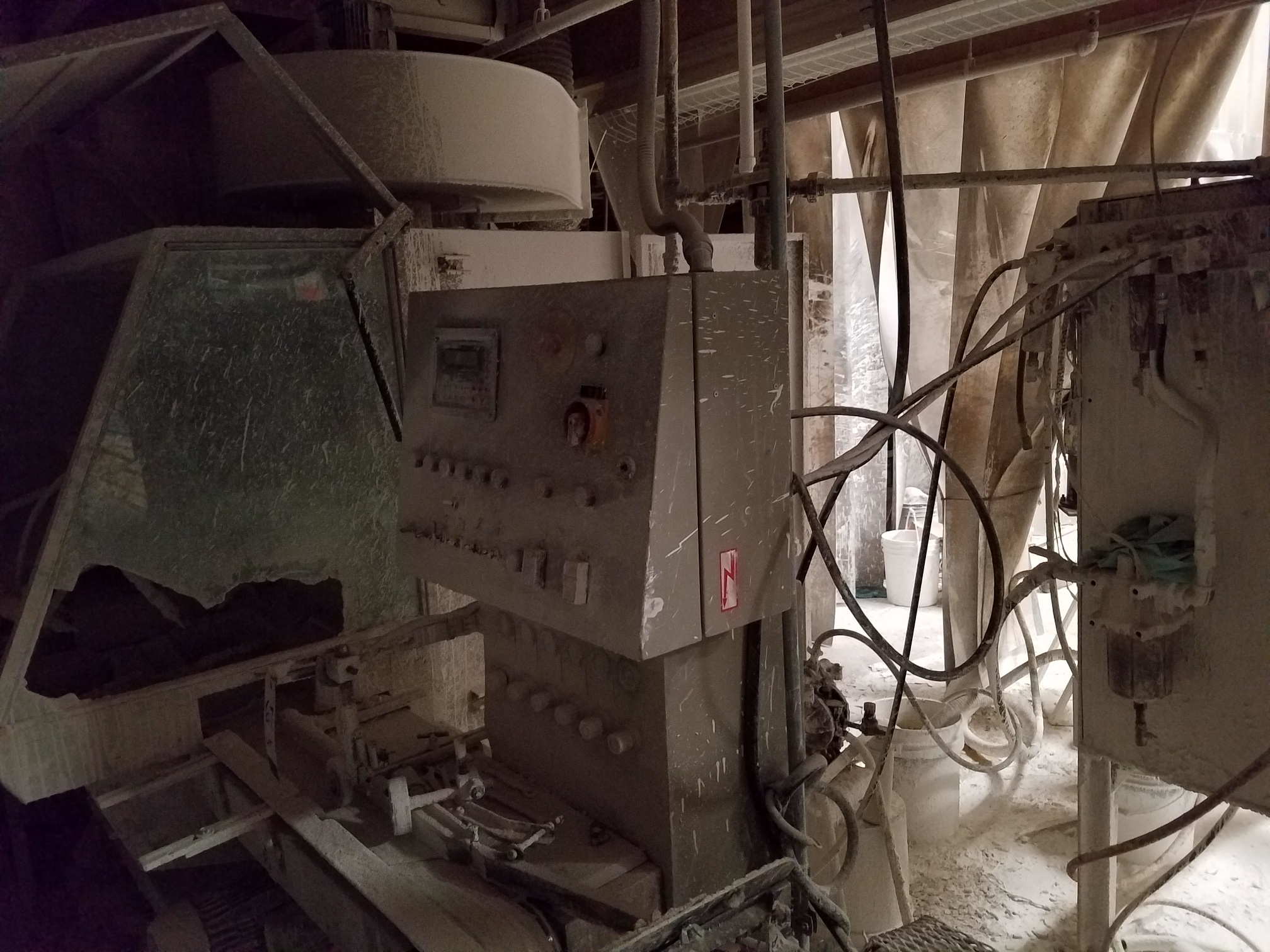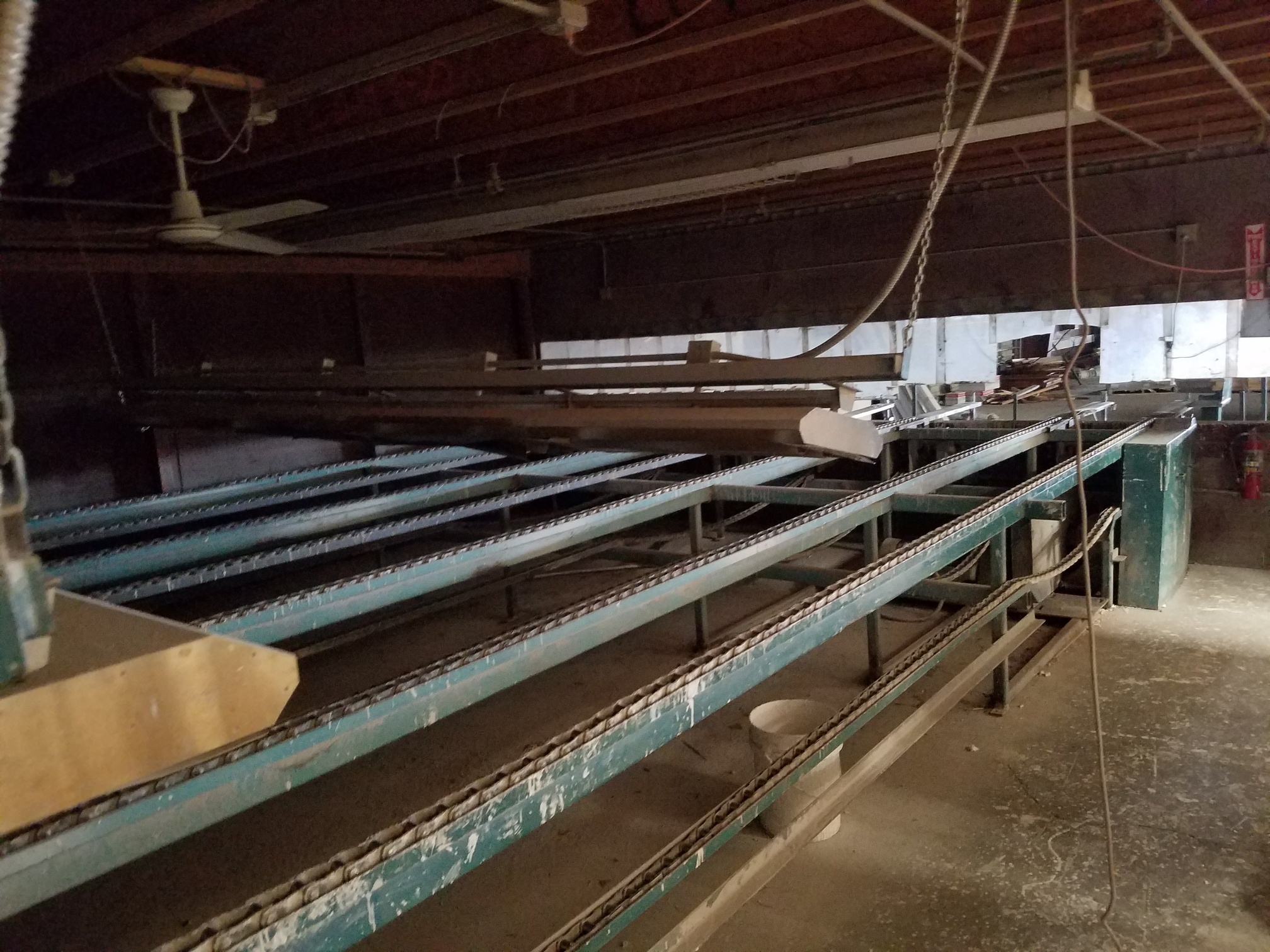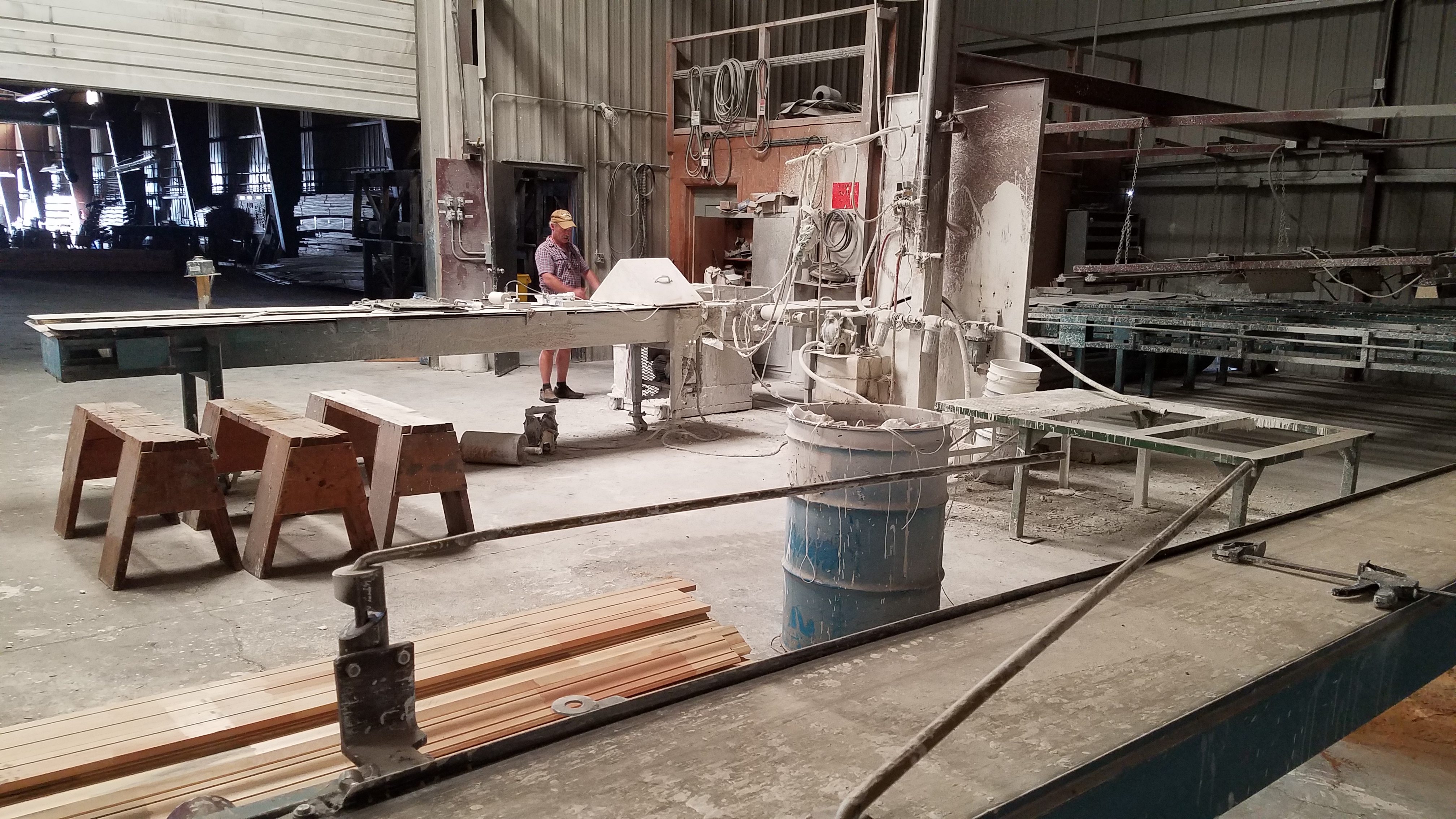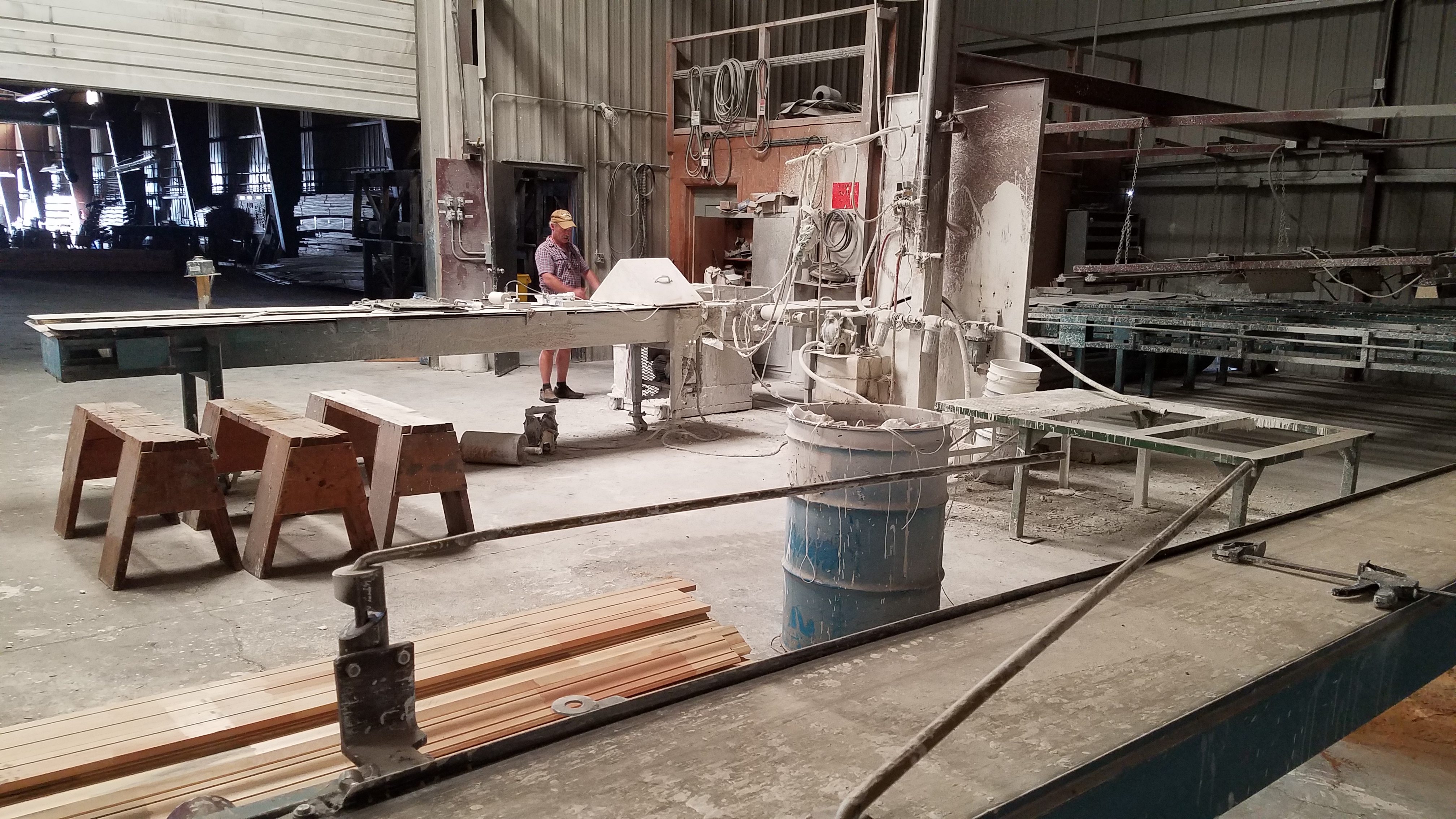 Prime Line
2 pass spray line
2 spray stations

2 lateral conveyors with infrared heaters
other conveyors as shown

24" width capacity

480 volts
Price: $ 5,000         FOB:  Oregon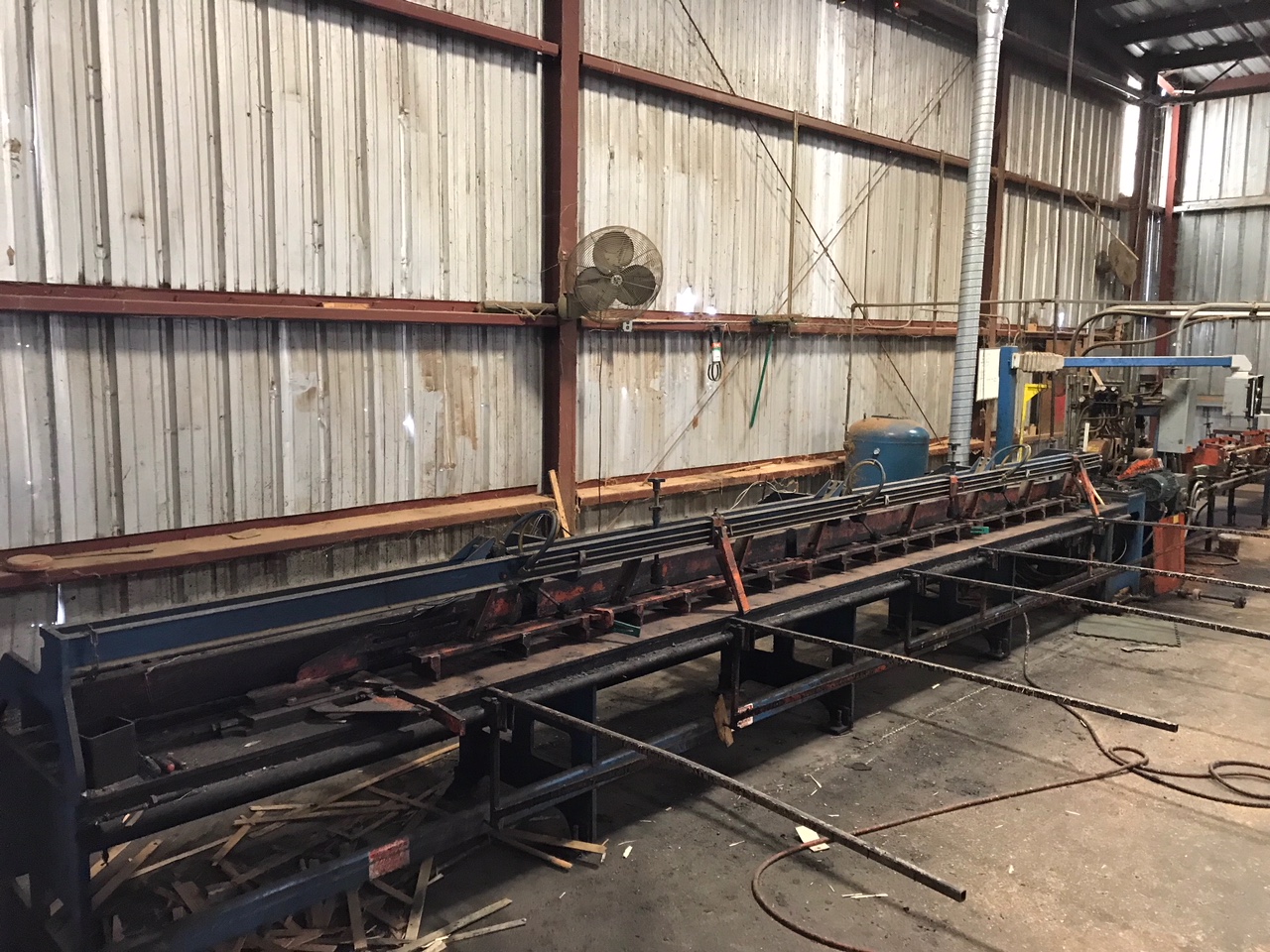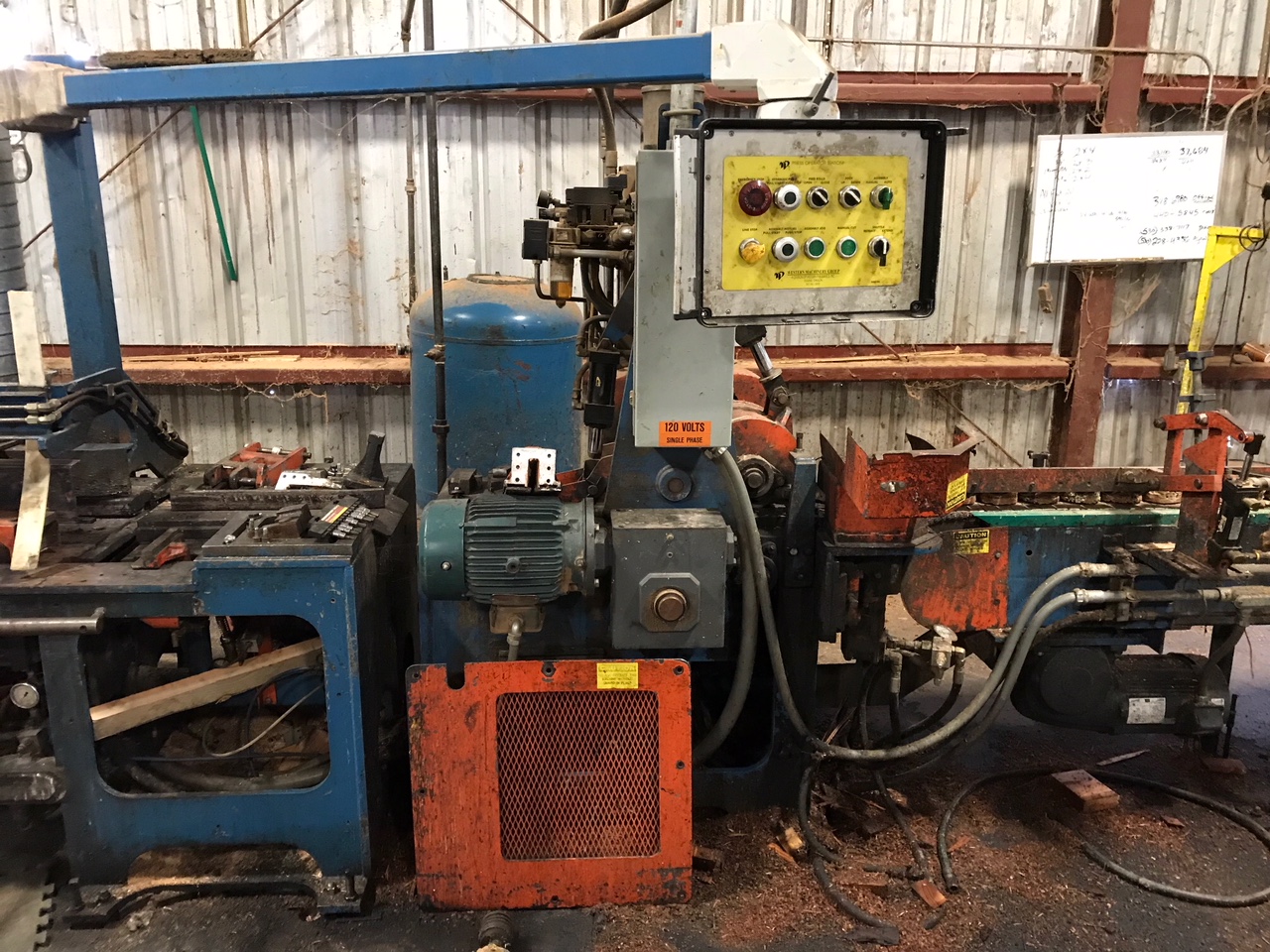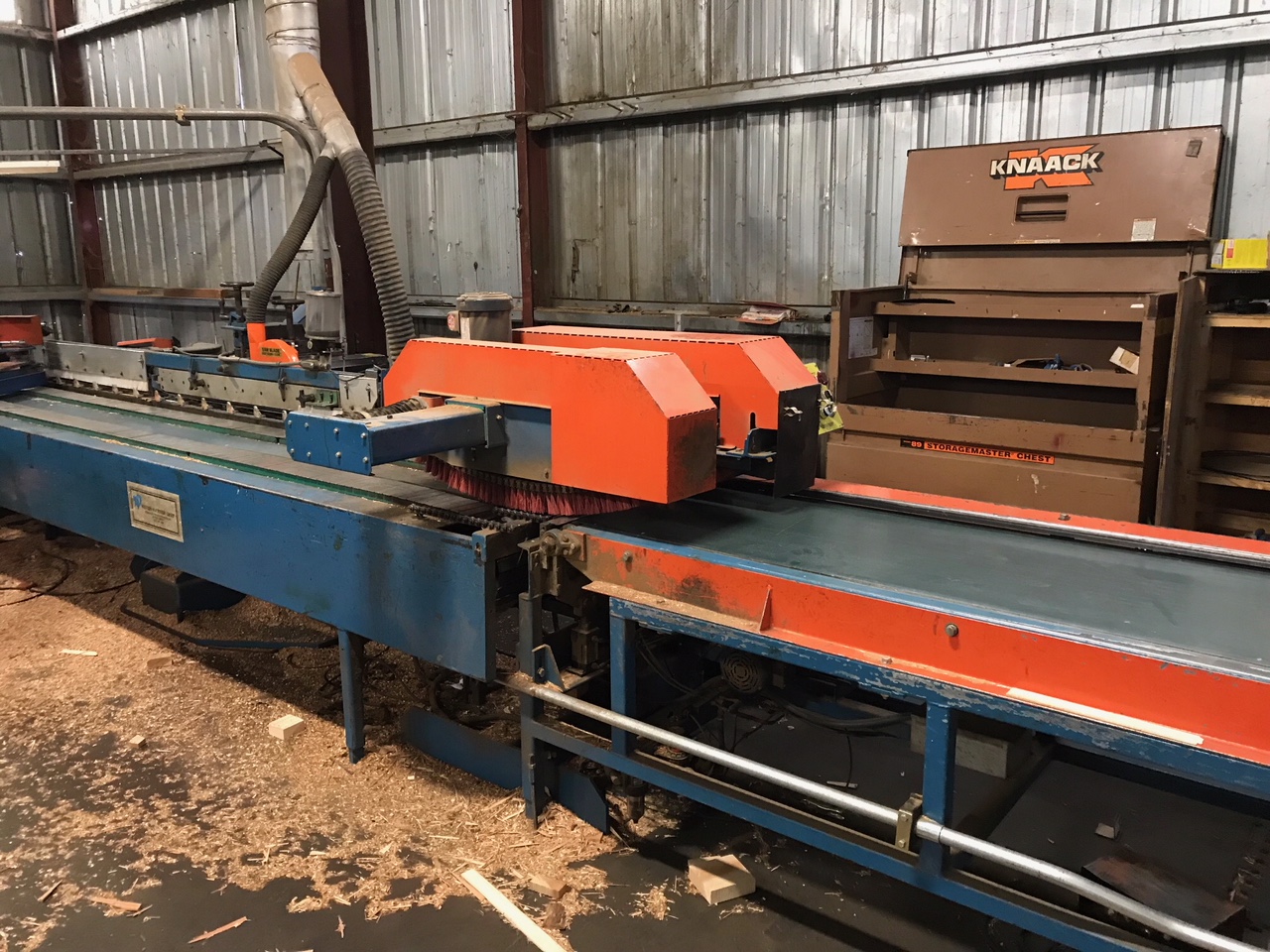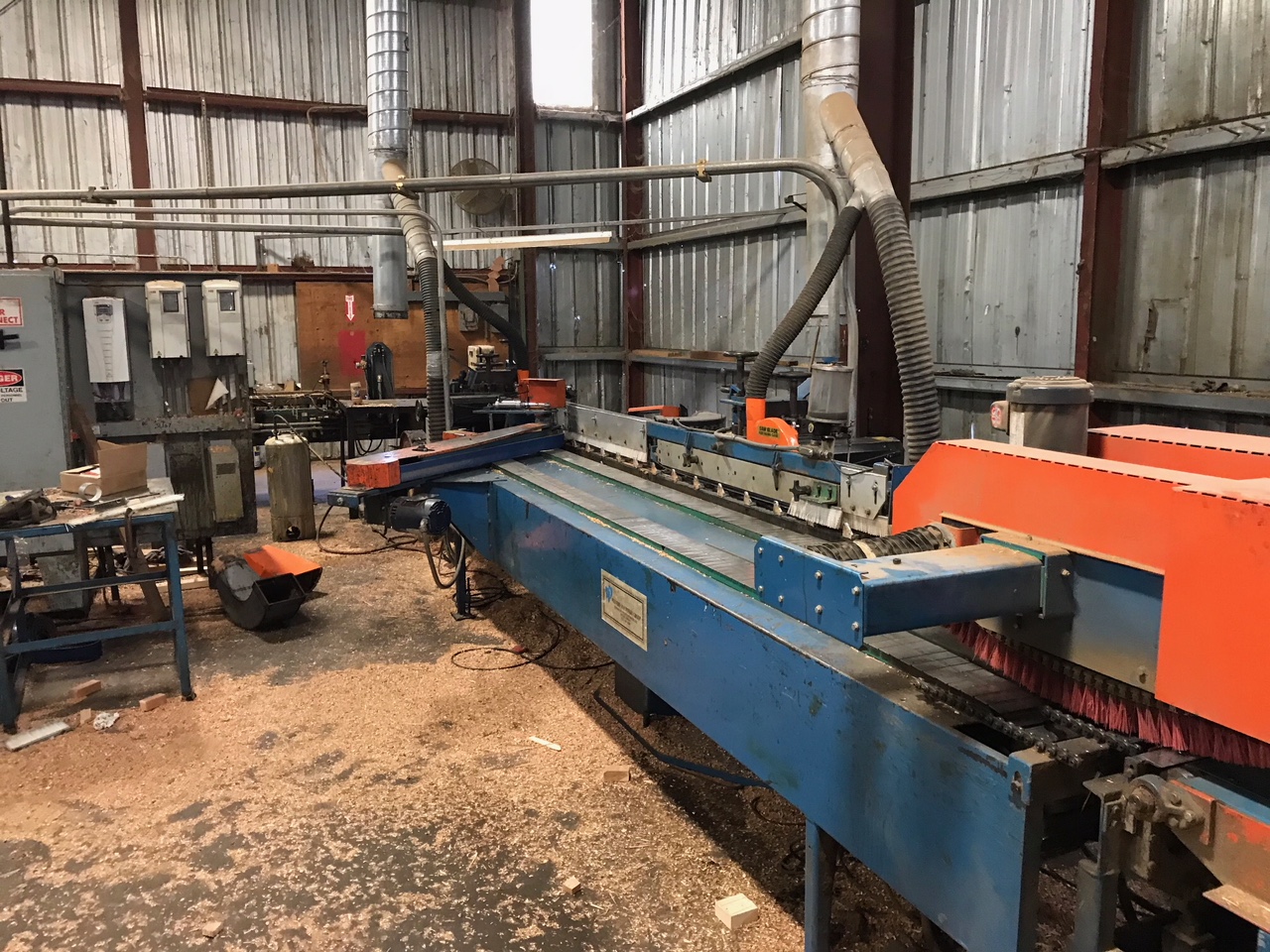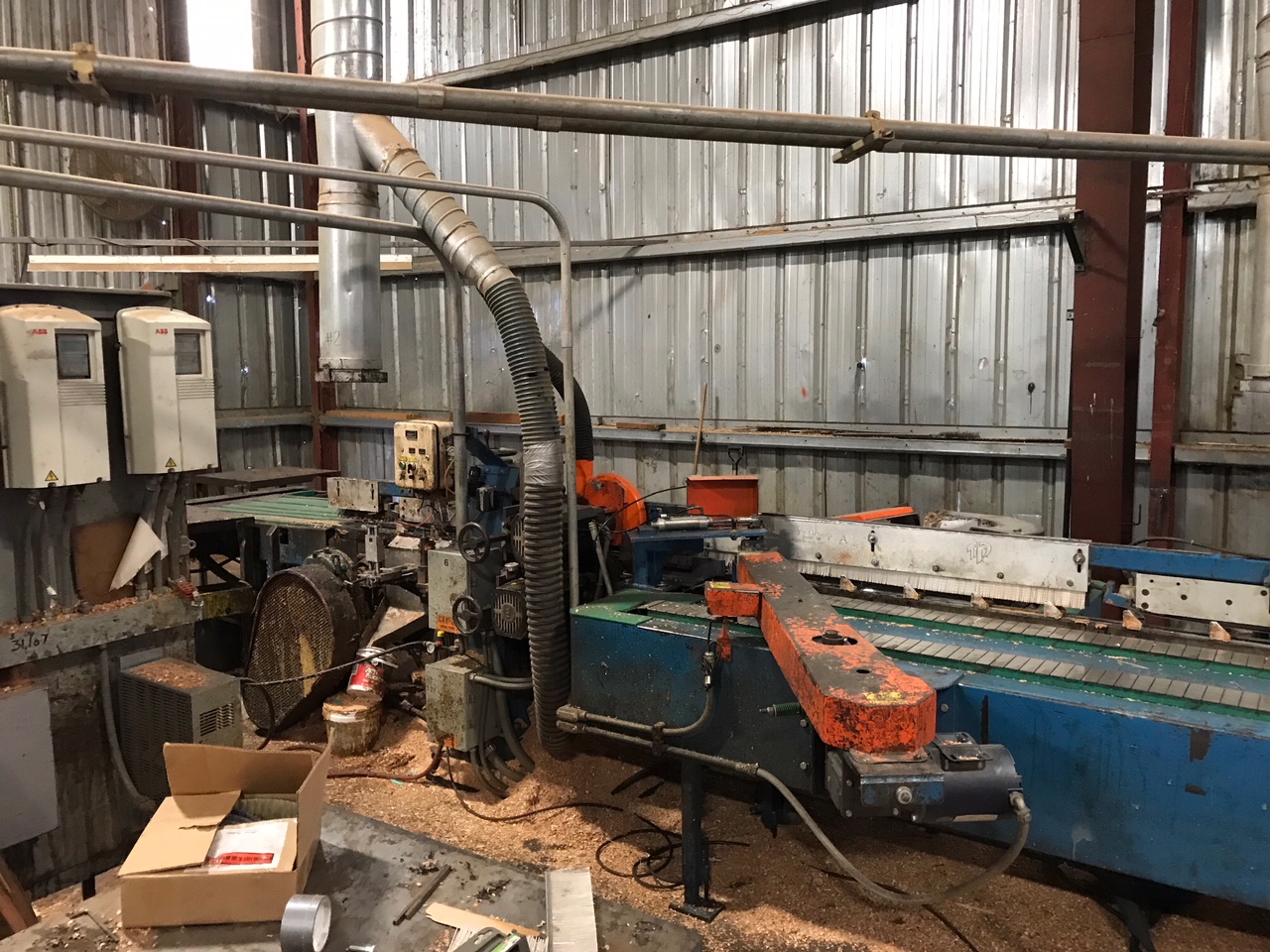 Western Pneumatics
Finger Jointer
SN: FJ-20305
Complete with Profile machine, Assembly machine, Board press, Press trim saw, Off bearing skids, Corner transfer, Assembly infeed conveyor.
Price: $ 120,000         FOB:  California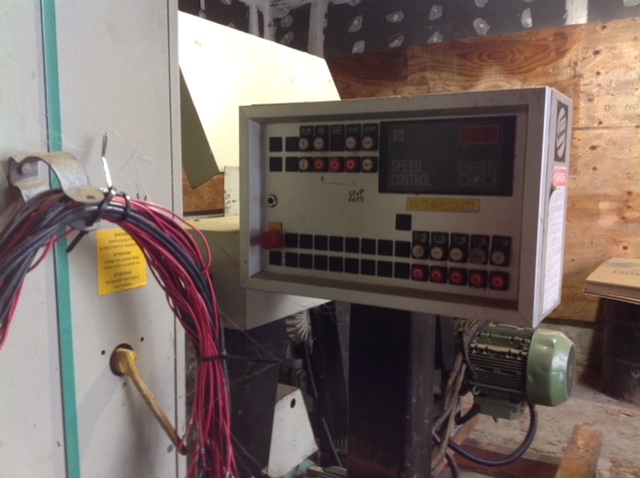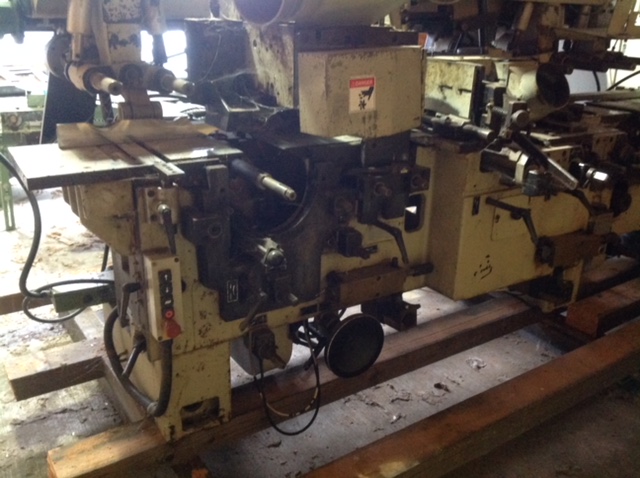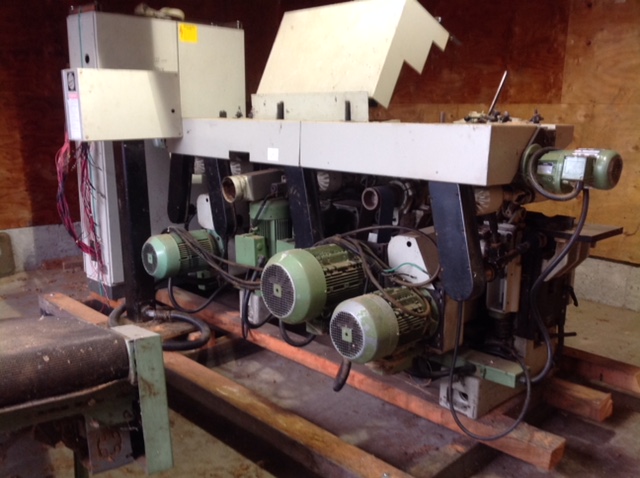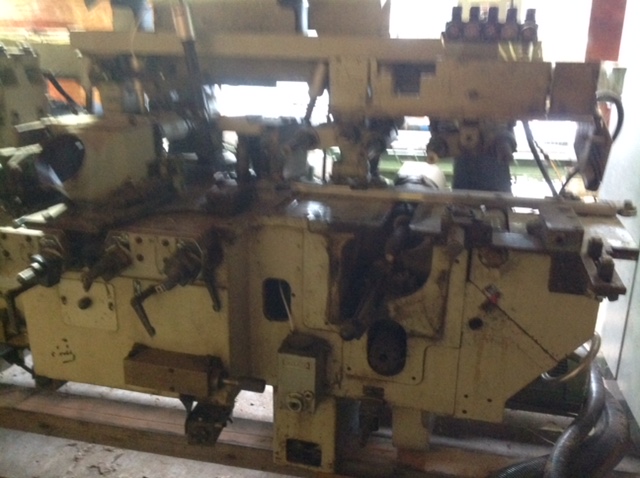 Wienig
Hydromat 22 AL
5 heads

bottom 20hp

right 15hp

left 15hp

top 30hp

bottom 20hp

Manufactured in 1995 

1-13/16" spindles

Tilting feed works.

250 FPM

Straight and pattern jointers included.

Extra universals.
Price: Price on Request          FOB:  Oregon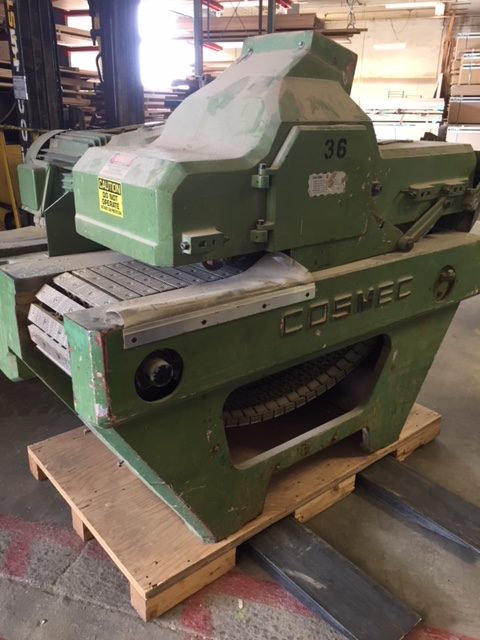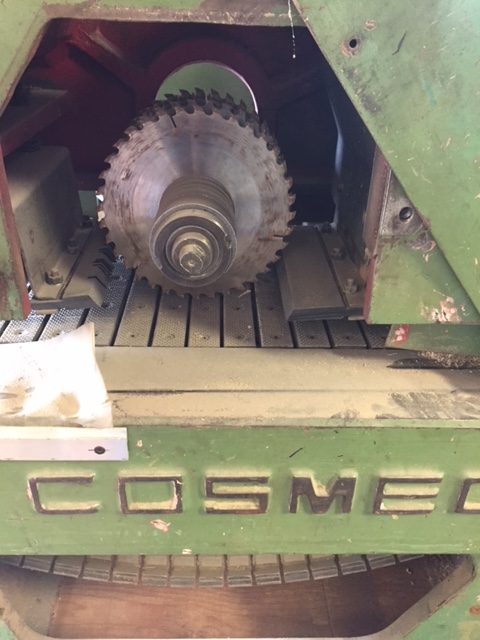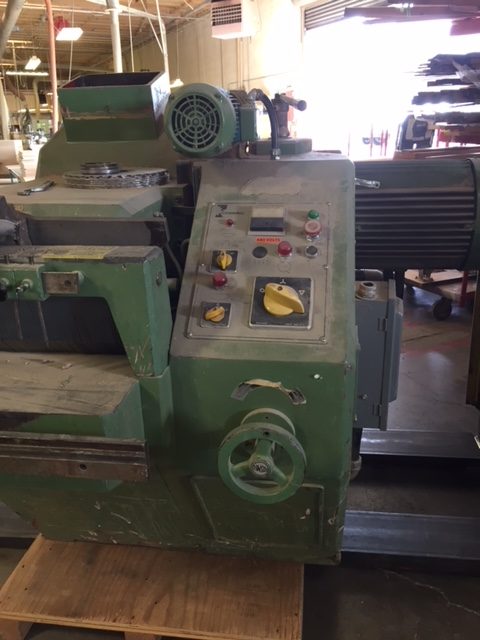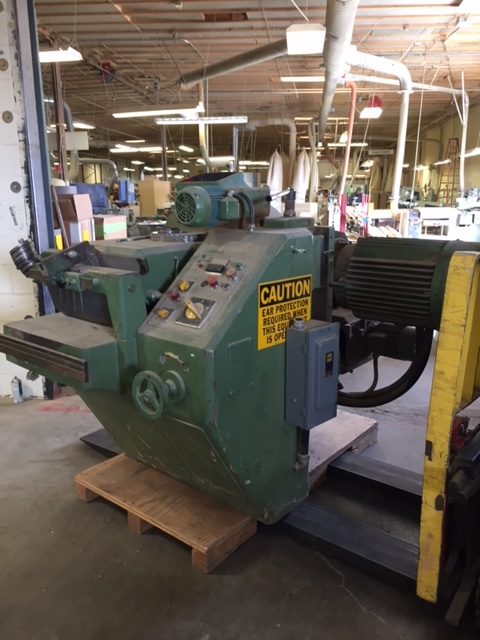 Cosmec
Rip Saw SM-300
Manufactured in 1981

12" rip capacity

14" saws

Feed speeds – 13-80 fpm

Max thickness 4-3/4"

40 HP – 480 Volt – 3700 RPM

W

orks Great, except chain oiler 

All manuals included.
Price: Price on Request          FOB:  Oregon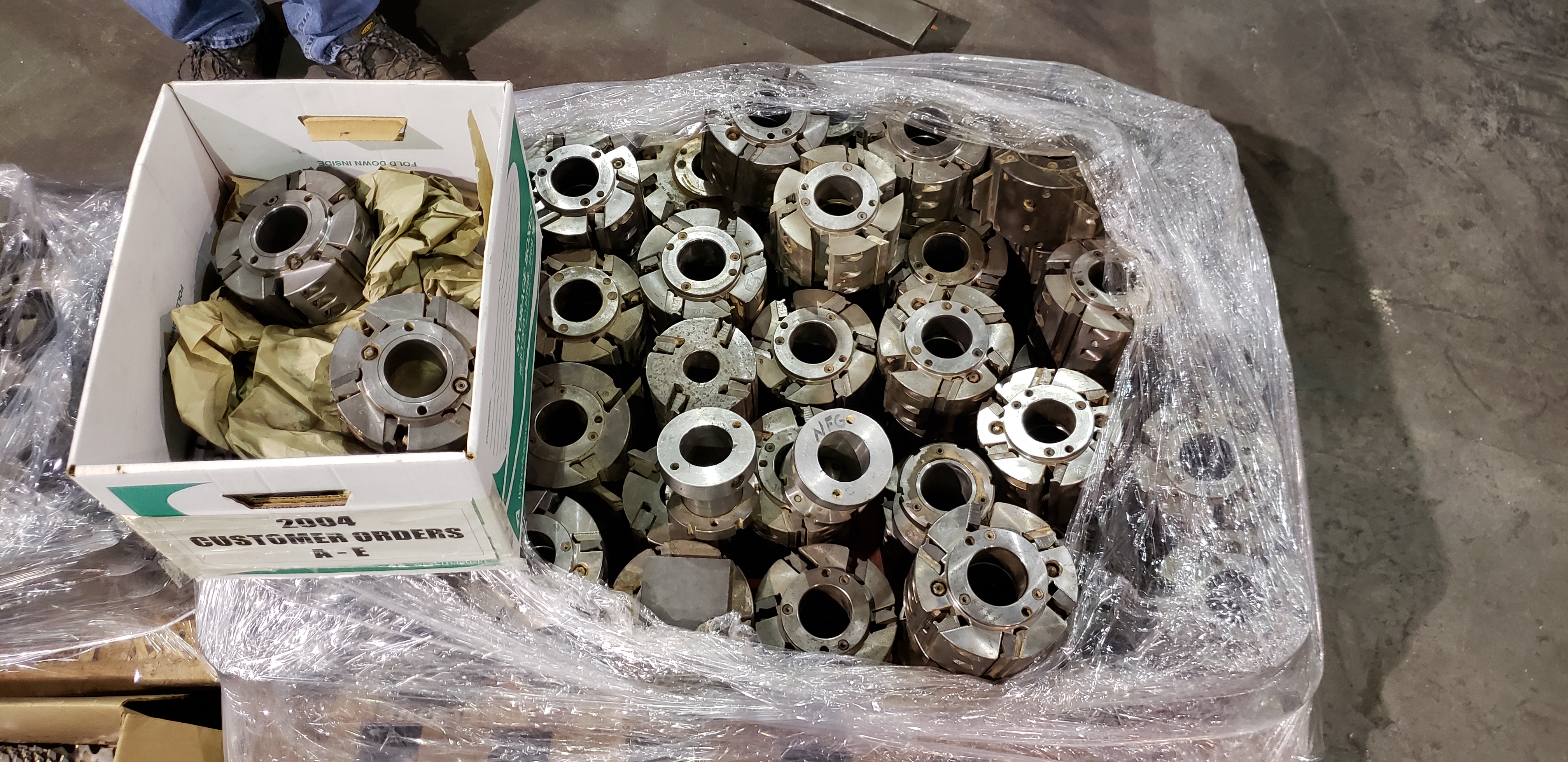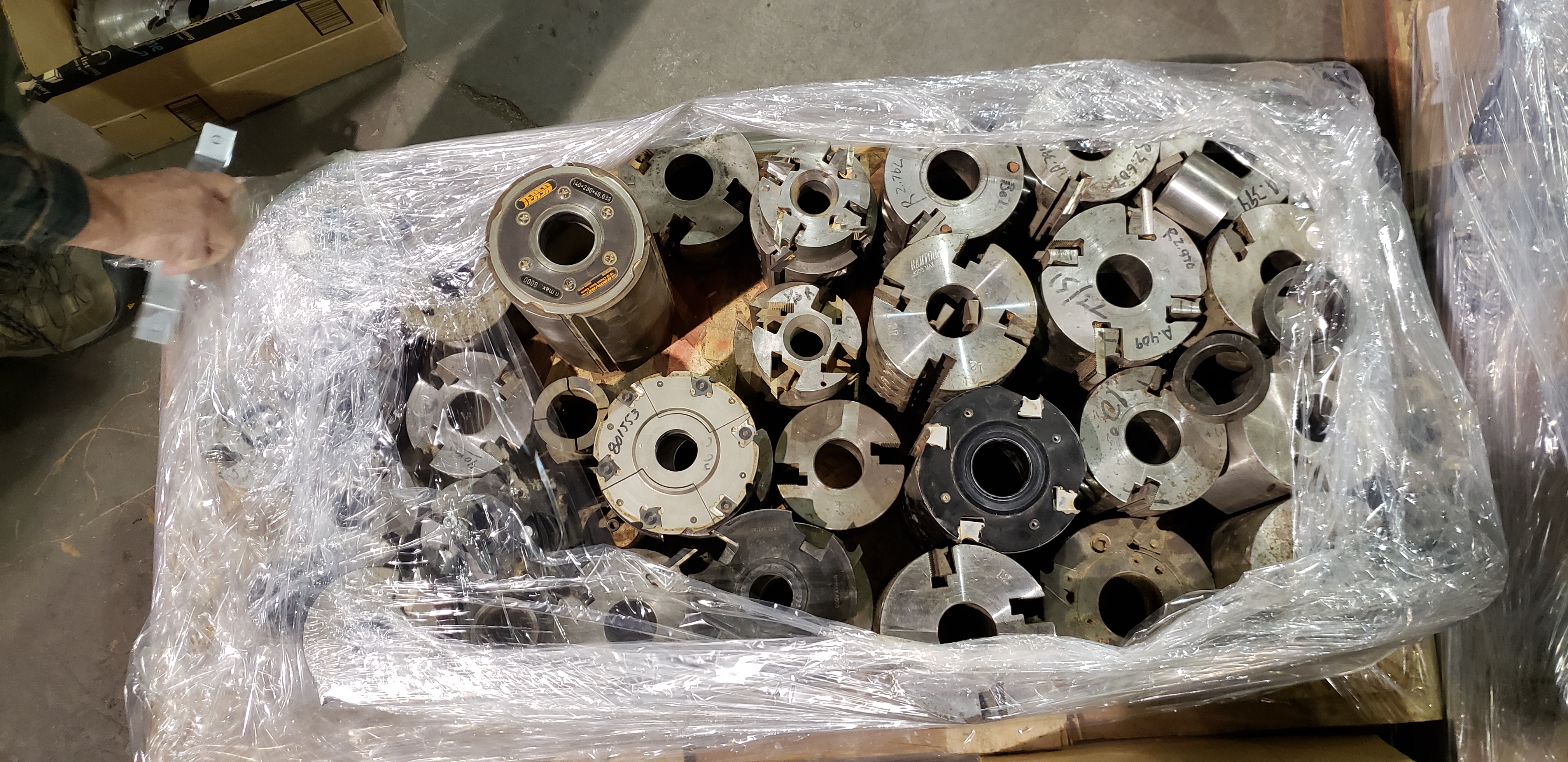 Used Hydrolock Cutterheads
We have a large selection of Hydrolock Cutterheads. Let us know what you are looking for, maybe we've got it.
Price: On Request
FOB:  Bend