We are proud to offer a wide selection of wood processing machinery from many quality manufacturers.
Whether your project is large or small, we can get your dust collection needs taken care of. We can measure up, specify and install complete layouts, or sell you the components and let you install them yourself.
We help quality used machinery find budget conscious customers here. If your looking for a good used machine or have one for sale, this is the place.
Get Your Production Up
Since the 80's PMI has been combining quality Woodworking Machinery with Custom Material Handling Equipment, from Rose Machinery, Inc. This creates a system that consistently produces quality products with reduced manual labor.
Our systems reduce the repetitive tasks, keeping your employees happy and healthy. That enables those employees to make the decisions that machines can't do efficiently.
That adds up to getting the most out of your equipment and people. Working smarter, not harder.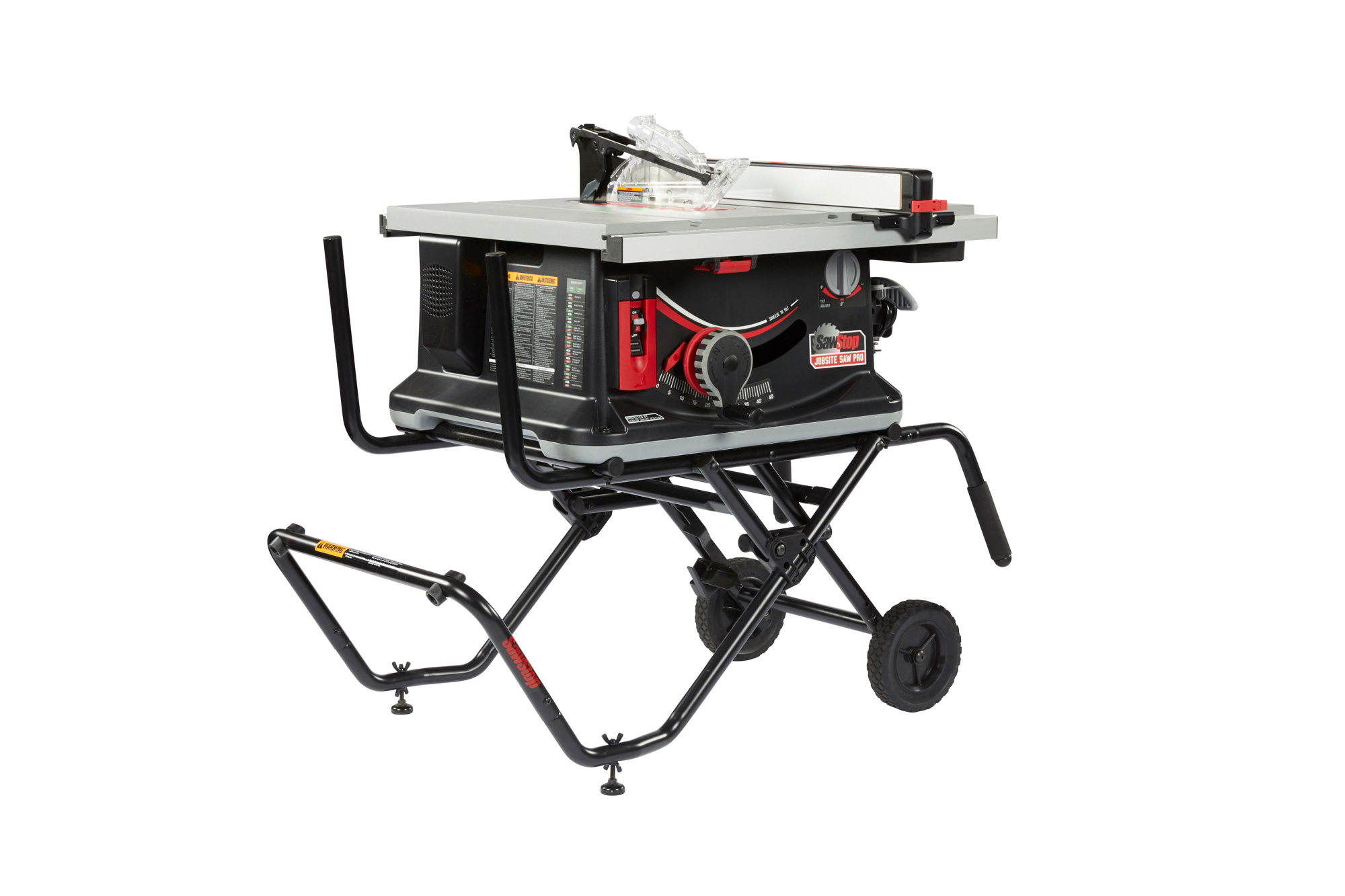 Saw Stop
Jobsite Pro

 
Model JSS-120A60
10" Jobsite Saw PRO
1.5HP (4.0HP MAX)
120VAC, 60Hz.
Includes jobsite mobile cart & high/low fence system
As shown: $ 1,399
Free Delivery in the Central Oregon area.